Month: January 2017
It's 2017, do you recall when your most indispensable app was last updated?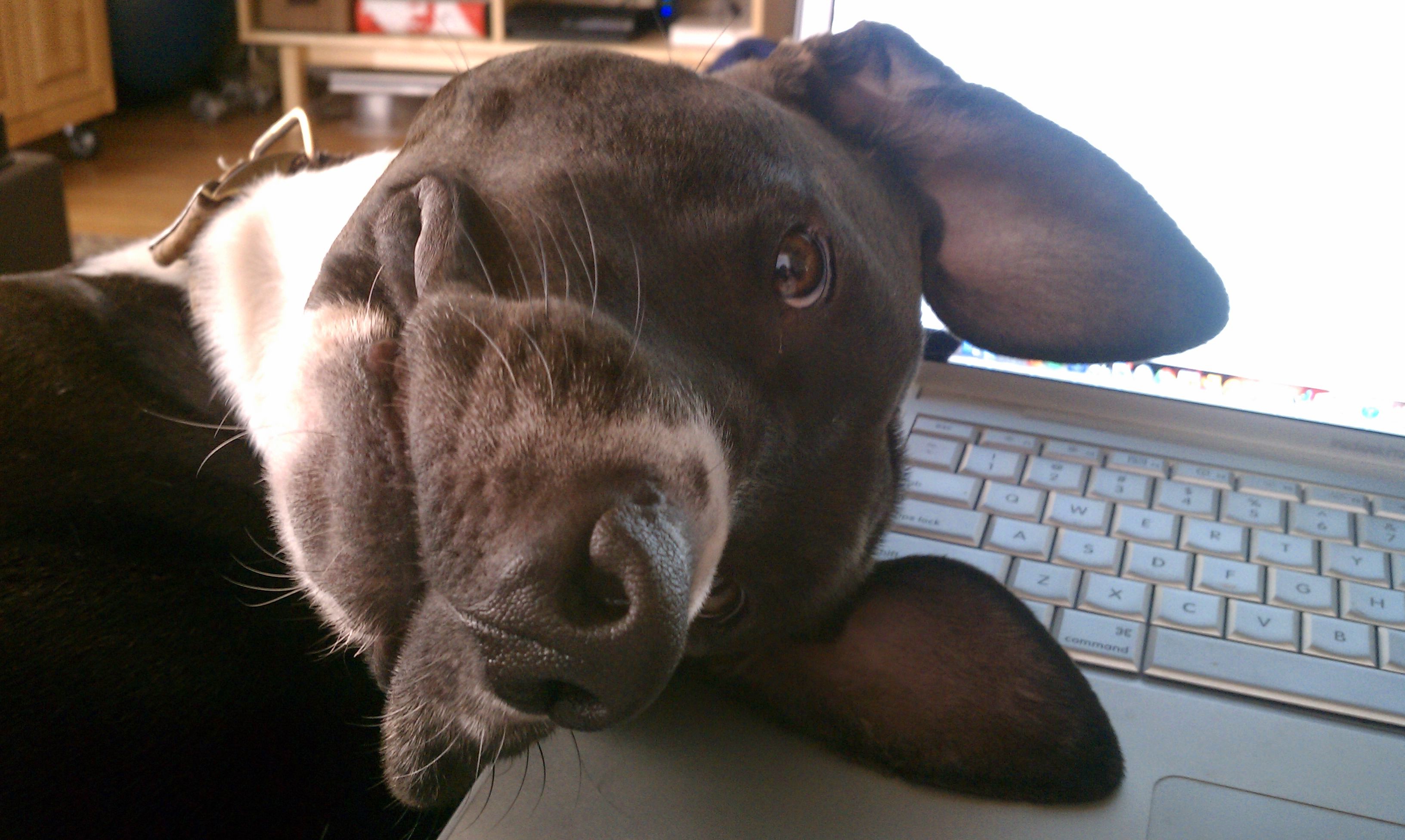 Continue reading You don't have to renew, but you probably should…
Comments closed
As you may already know, 2016 was Xojo's 20 Anniversary. Sitting down to write this post, I can't help but think back to 20 years ago and starting what has now become Xojo. Most of the developer tools that were around when we started either no longer exist or are no longer published by the people who had the original vision to create them in the first place. In that respect, we are members of a very exclusive club. I'm also pleasantly surprised at how many users from way back then are actively using Xojo today. I take great pride in the fact that we have created something that has that kind of staying power.
Continue reading Xojo Community Growth in 2016
Comments closed
IDE Scripts to the rescue! With a simple script (less than 10 lines), whenever you have quoted text to paste into the IDE, just select your script from the File > IDE Scripts menu instead.
Continue reading IDE Scripts for Text Insertion
Comments closed