My family moved to Houston when I was 3 years old. Though my little sister cried for most of the cross-country road trip, my parents did not take my advice to leave her in Chicago and we all arrived in the Bayou City. I took up the cowgirl hat and any excuse I could to wear my boots with every outfit.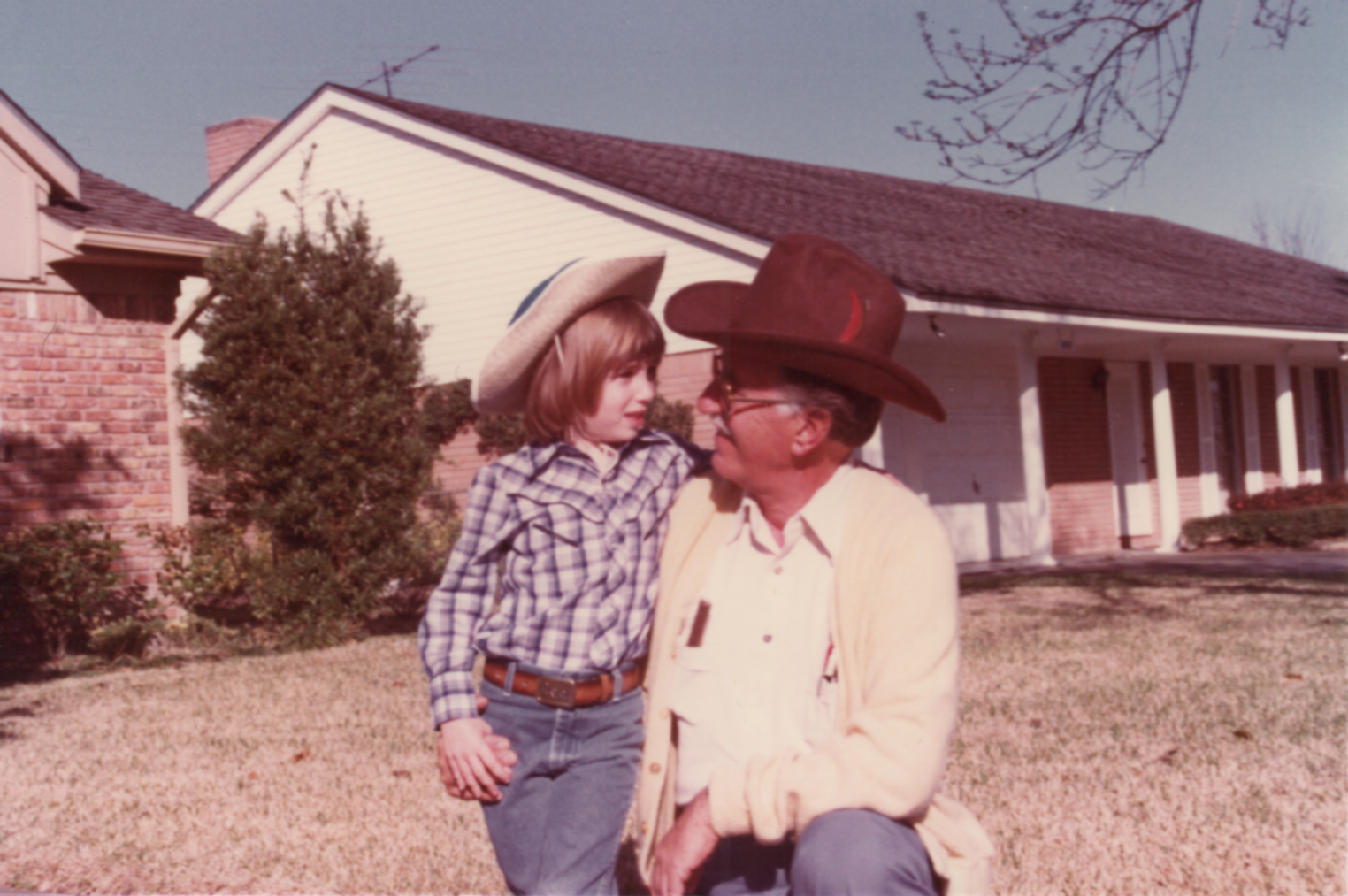 Visitors to Houston will find the city is served by 2 large, international airports (IAH & HOU), the restaurant scene is diverse and extensive, the city's museums range from the acclaimed Children's Museum to the beautiful Rothko Chapel, and the attractions of the surrounding area.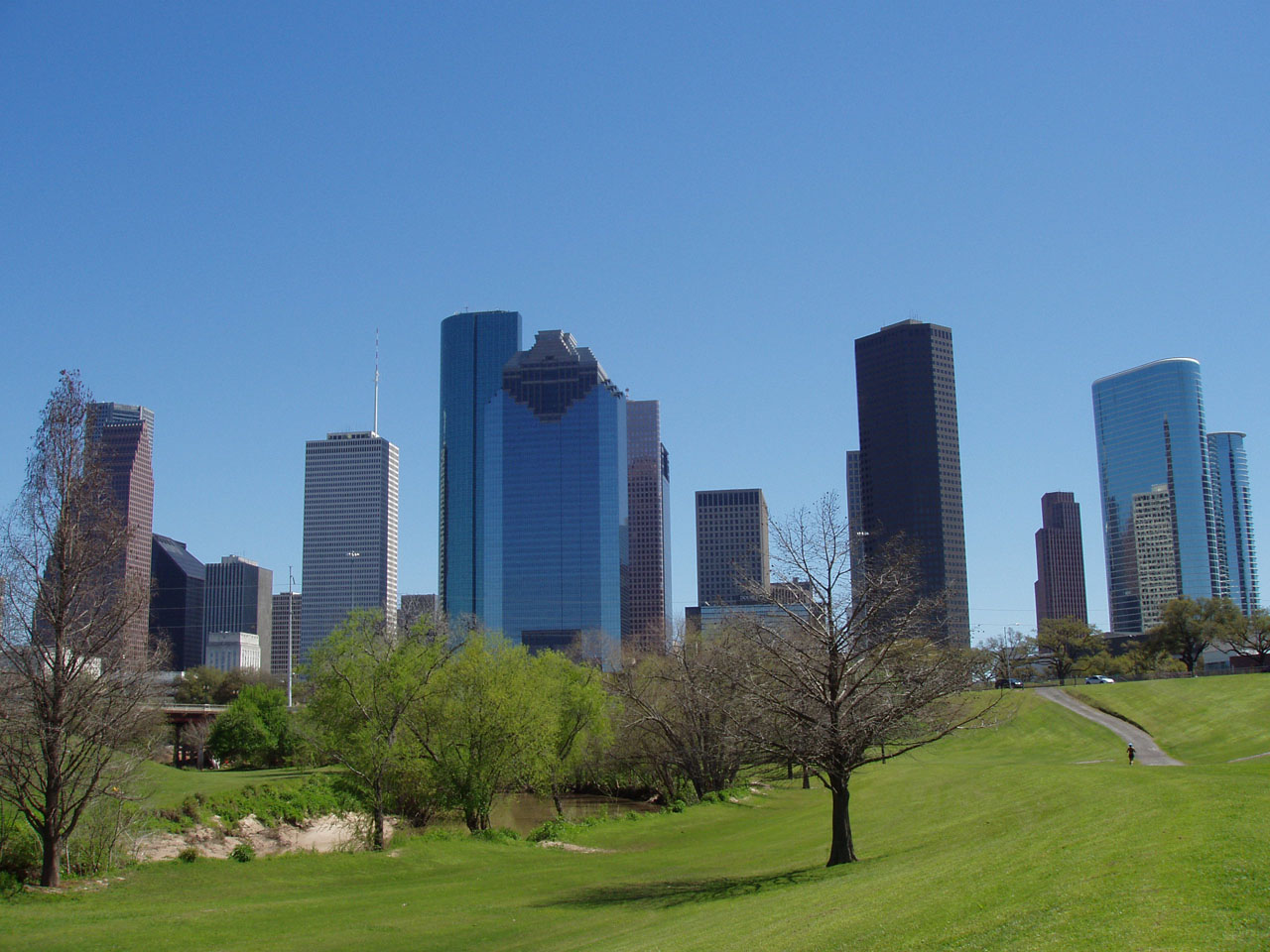 What To Eat:
In Houston we like to eat out…a lot, and we expect large portions <insert quip about everything being bigger in Texas>, and free chips and huge water glasses with ice! Sure, you'll find restaurants that cover the gambit of cuisines from French (L'Etoile), Italian (DaMarco) and American (Brennan's); but this is Houston, so, Tex-Mex! For those of you not familiar with Tex-Mex, it's like Mexican food with all the fresh and healthy aspects removed and replaced with meat and guacamole and covered in queso (queso in this context refers to some form of melted liquid cheesy goodness that may not be directly related to the cheese food group).  For traditional, I recommend: The Original Ninfa's and Pappasito's.
Can't handle the local color of Tex-Mex? Here's a short list of some other fabulous options from a top secret source who knows the Houston restaurant scene: Tony's, LaGriglia, Damian's and Georges Bistro. If you are more eger to try something new: Américas, Caracol, PeliPeli, Masraffs, Chama Gaucha, Kiran's.
Things To Do in Houston:
If you've been to previous XDCs in Austin and thought that city was spread out, it doesn't even compare to the size of what locals call "Houston". Slightly smaller than the state of Massachusetts but larger than New Jersey, Houston is simply big! Luckily, the lovely Hotel Derek is right in the midst of many of downtown's attractions like the Houston Galleria, the fourth largest shopping mall in the US, the Museum of Fine Arts, the Houston Ballet and NRG Park– all within 5 miles of the hotel. Update: I just learned that an new iPic Theater is now open in the new section of the Galleria.

Sorry y'all, the Houston Rodeo ended yesterday 🙁
The Houston Theater-district, covering a 17-square block area with 8 performing arts organizations, has more than 12,000 seats so you can certainly catch a show. Houston boasts 19 museums and 4 walkable zones designed for a day of exploration. Need to get out? Escape the city without leaving downtown at the Houston Arboretum, its 155-acre urban nature sanctuary is located on the western edge of downtown's Memorial Park.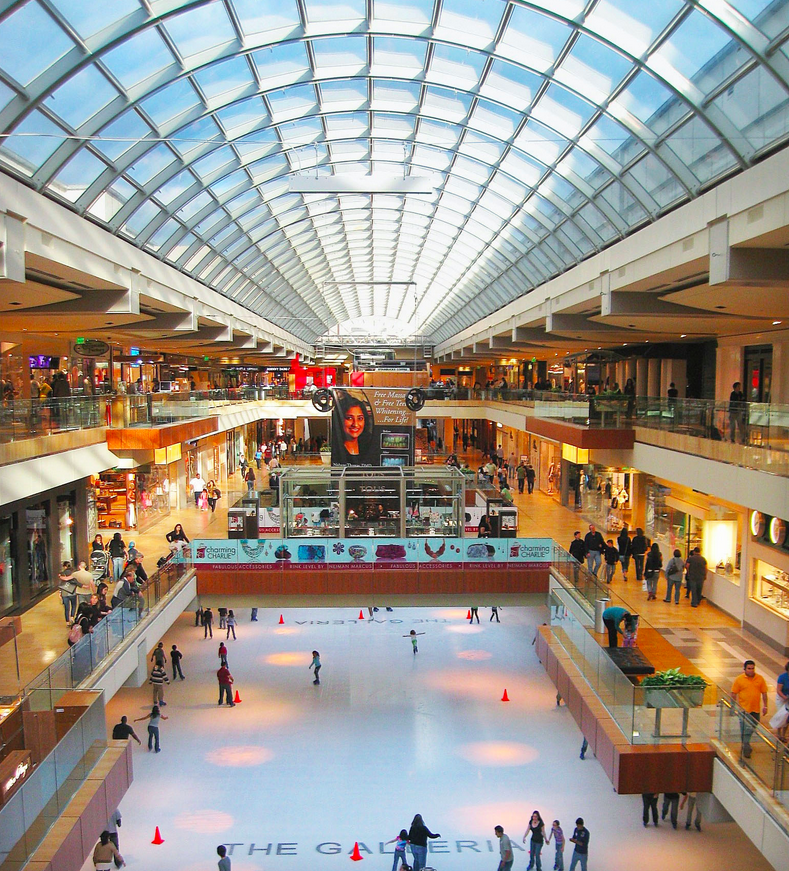 For those of you considering making this a family vacation, the Cynthia Mitchell Woods Pavilion is hosting Hocus Pocus Pops [video] with the Houston Symphony on Friday, October 7th.
Where Else To Go:
Just an hour's drive south of Houston you'll find Galveston Island. With museums, Moody Gardens and some of the largest and historically significant collections of 19th-century buildings in the US, (no laughing you Europeans, that's old to Texans!) For a beach town, Galveston has plenty do in indoors and out in October.
Visit the Johnson Space Center and see original spacesuits, a Lunar Module, and The Galileo Shuttlecraft (yep, that Galileo) among so many other things. Mission Control is the heart of Space City where humans from the US and international partner programs train for spaceflight!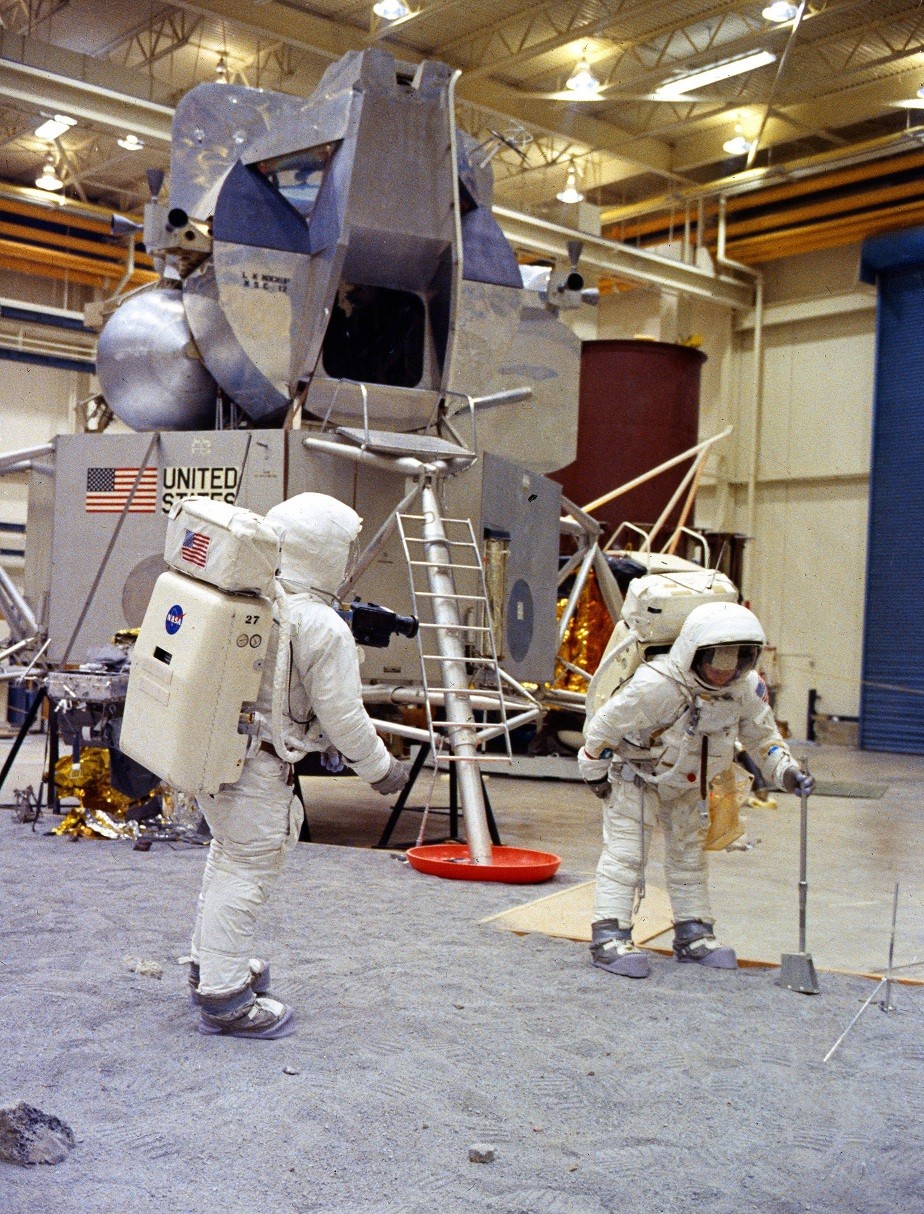 And you are in a special treat since the The Texas Renaissance Festival starts October 8th! An annual event Dana and I never missed, The Ren Fest is located just past Magnolia, Texas about an hour outside of the city. New Market Village is an authentically recreated 55 acre, 16th century English township- the nation's largest Renaissance themed park. Ren Fest features "a marvelous assortment of unique performers: musicians, magicians, acrobats, jugglers, dancers with over 200 daily performances on over 20 stages throughout the village." Plus, over 400 shops featuring the works of "artists, artisans, and merchants as well as live demonstrations by craftspeople skilled in the arts of glass blowing, weaving, pottery making, blacksmithing and more."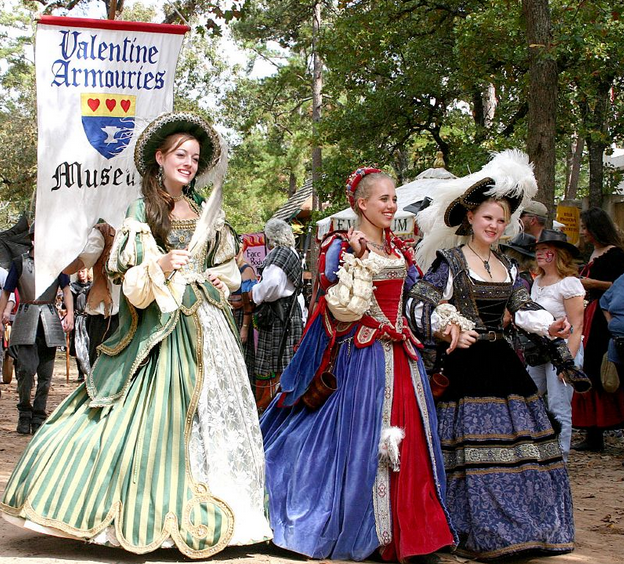 I highly recommend you register for XDC sooner rather than later since we're already over 50% capacity and XDC has a history of selling out. Interested in who is coming, check out the Sessions List and this forum discussion; see ya'll in Houston in October!