The Xojo Developer Conference is the biggest Xojo event of the year! We have been hosting this conference annually for over 10 years with few exceptions. The 2016 conference was held in Houston this past October, where developers from all over the world gathered for three days of nonstop Xojo excitement. Did you know that planning for the next XDC started the following week?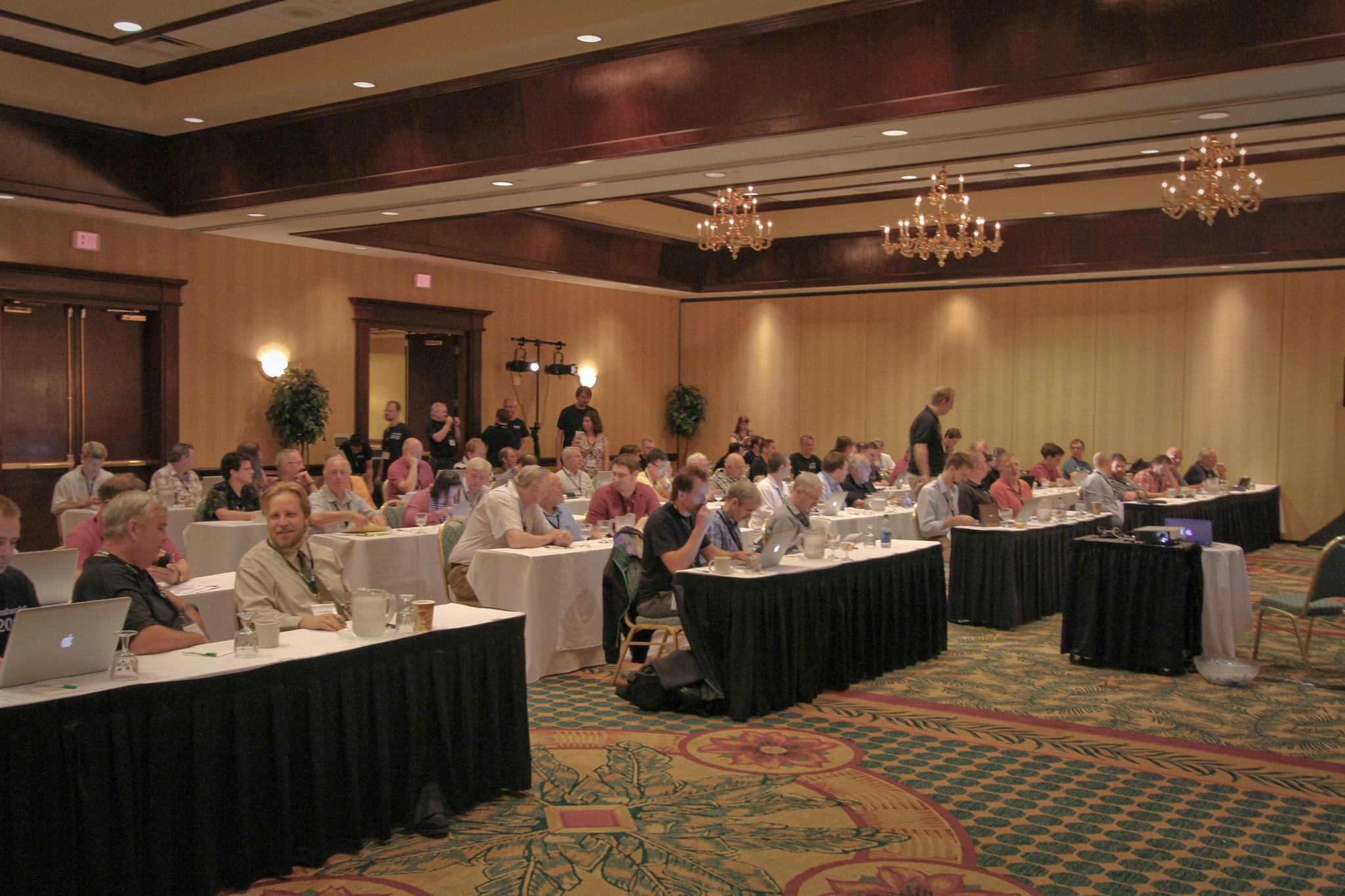 XDC is usually a Spring event, but this year we decided to try it in the Fall. Every year there are people who are disappointed they were not able to attend because of too many spring conflicts. So, we decided to give a Fall conference a try to see if more people attended. What we found was that the attendance was about the same. After surveying many people and listening to the comments we received from attendees, we have decided that springtime is generally preferred, so the next XDC will take place in late-April of 2018!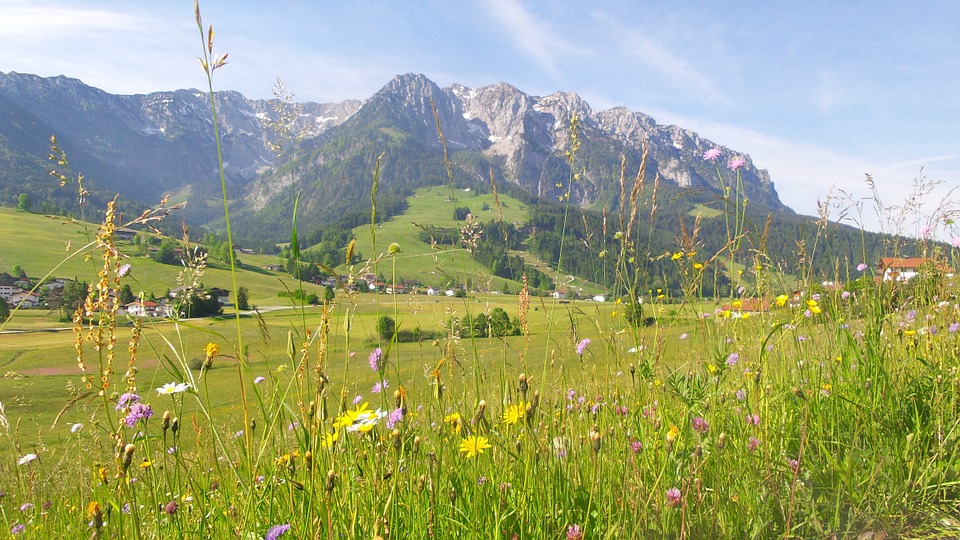 I know the question on all of your minds is WHERE will the next XDC take place? First, let me tell you how a location is selected. What we have heard from you all is that the hotel must cost less than $200 per night, not be on the side of a highway because you want to be able to walk to shops and restaurants in your down time, and be in a generally affordable city. Finding the right hotel in the right location takes quite a bit of research. For example, you'd have a really hard time finding a hotel with the right amount of meeting space that meets all of the above-mentioned criteria in New York City or San Francisco (I love San Francisco, so I'd love for this to happen, but it's not in the cards for next time). Sure, we have found properties that might work in these cities, but there's always a catch – the meeting space isn't right, or it's not walking distance to anything good, or the catering is too expensive, etc. Everything has to line up just right.
We also have some requirements of our own. First, hotel tax varies from city to city, so we need to look at how that affects everything we provide. Also, we like to find a hotel with "attractions" nearby so our evening events are walking distance. With such a big group, it's much easier to walk, rather than coordinate transportation.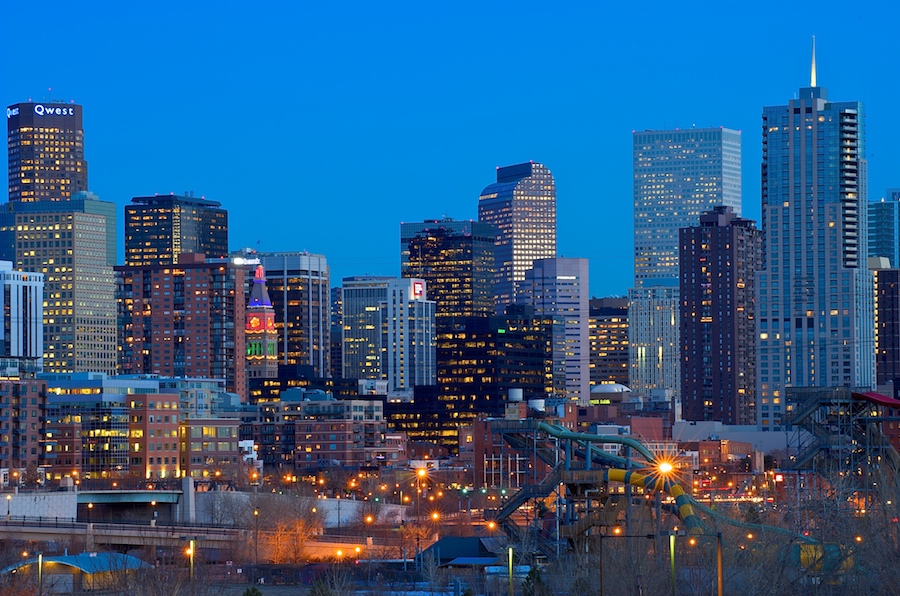 To determine the right city, we consider the round trip (and fewest stop) airfare options from several cities throughout the world. We don't want to book in a city that isn't easy for most people to get to. We know Austin is not the easiest city to get a nonstop flight to from many places, so that's why we decided to hold XDC in other locations. We want to make it easy and affordable for everyone to attend. In addition to accessibility, we look at weather patterns. We do not want to have the conference in Florida, for example, during hurricane season (Side note – I have BEEN to a conference in Orlando during a hurricane, attendance was WAY down! But there was no line for Thunder Mountain at the Magic Kingdom). On the same note, we don't want to hold the conference in Maine in January – there will likely still be snow on the ground, which may impact travel. We take all of these things into account when selecting a location.
So far we have held XDC in Austin, Orlando, Las Vegas, and Houston. Where will the next one be? Watch out for the January 2017 Xojo newsletter for details! Subscribe here.
UPDATE: Save the date for XDC 2018, taking place April 25-27 in Denver, CO! More information coming soon!