Last week the 2018 Xojo Developer Conference sold out! We are very excited about the enthusiasm for this event, and for it being held in Denver. We received the most early registrations we have ever had for XDC, the final list includes attendees traveling from 12 countries. Registration for this year is higher than that of 2015 and 2016, and there is already a growing waiting list! You can be added to the waiting list here.
Even if you aren't able to join us in Denver for XDC this year, there are still some ways you can stay in touch with attendees, hear major Xojo announcements and leverage the content from the conference.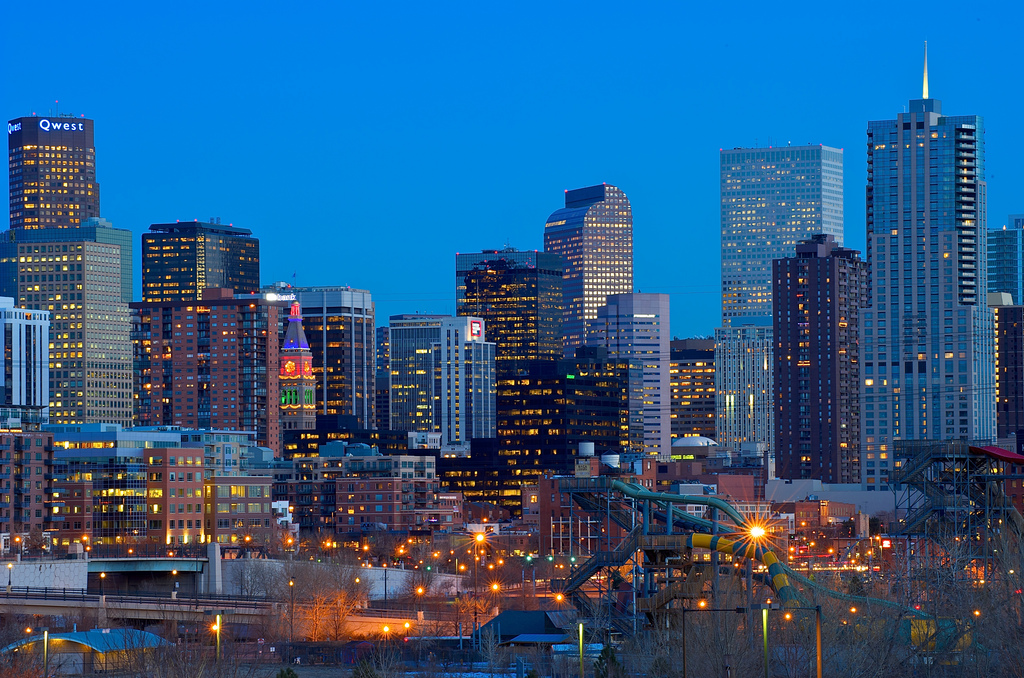 Socia Media
Our social media team is very active during XDC week, you can often see Alyssa and Dana in the back of the room typing away on updates to the social media world. On Twitter we're always sharing news, major announcements and interesting and funny moments from the conference. We've also compiled a Twitter List of XDC 2018 attendees, if you are on Twitter and aren't on the list, please reach out on Twitter and let us know. On Facebook, we'll go live as often as possible so you can see firsthand what is going on at XDC. You can follow our social media accounts here: Twitter, Facebook, Instagram.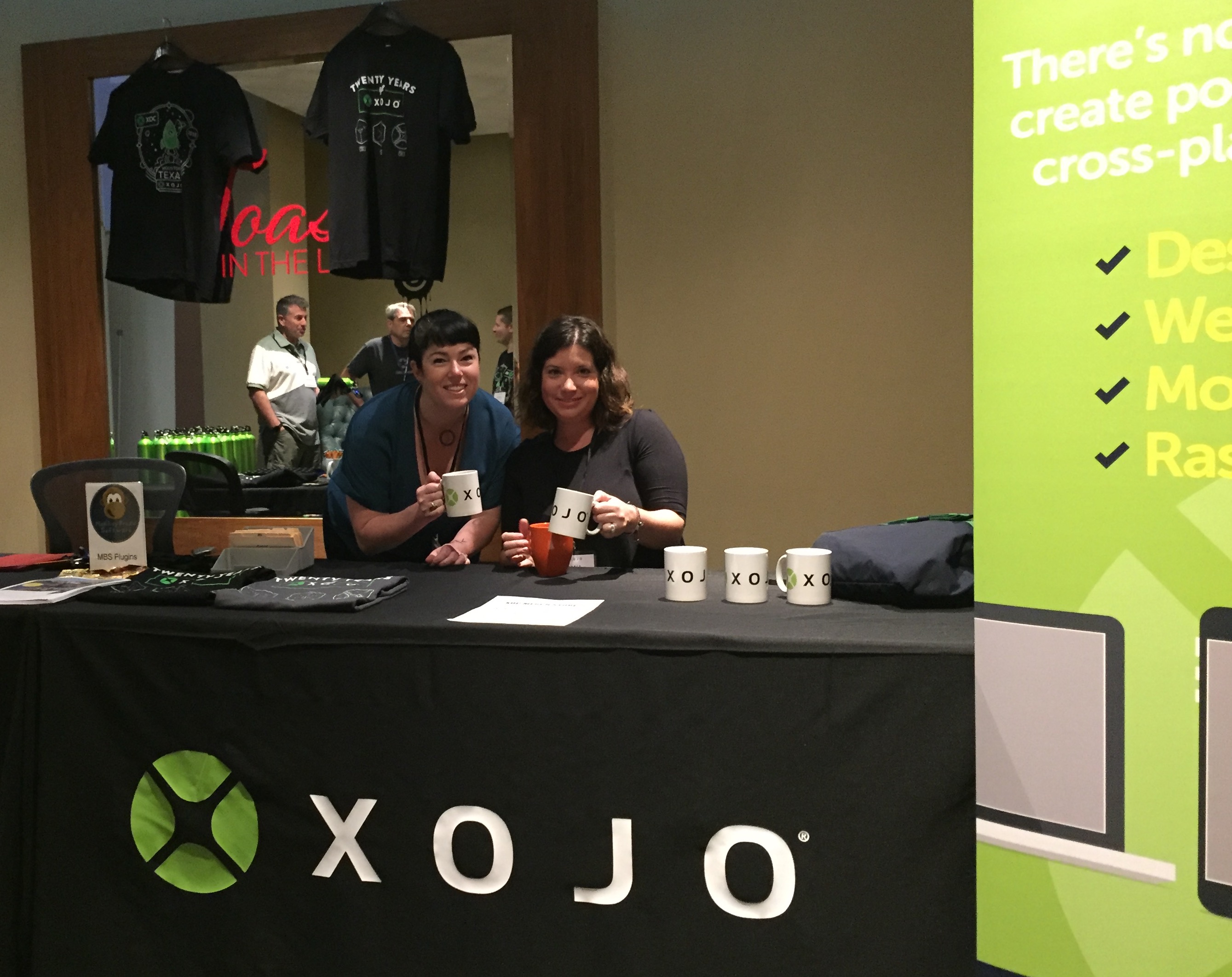 Blog
We know many of you are eager to hear the major announcements that come during Geoff's Keynote. We will post a summary blog post shortly after the Keynote so you can get the latest updates and feel free to Tweet us any questions you may have. Once the conference is over, we'll post an XDC recap blog post that is always an interesting read, so be on the lookout for those.
Videos
Just like in the previous 2 conferences, all XDC 2018 sessions will be recorded and posted for sale after the conference, likely some time in early May. Purchasing the XDC session videos will give you access to all of the sessions both online and offline (individual sessions are not sold separately). With the XDC video package, you can rewatch the Web Framework 2.0 session or re-live the wonders of SQLite to your heart's content!
XDC 2019
And just a reminder… it's great to plan on signing up for XDC early. Not only do you guarantee yourself a spot, but you also get early registration discounts. So start planning your trip to XDC 2019 as early as you can!