Xojo Engineers Paul and Travis talk about Xojo 2020 Release 2 and Apple M1 Macs.
Comments closed
With the newly released M1 Macs, there have been lots of questions about being able to run other operating systems on it, particularly from developers that are used to running Window or Linux in Virtual Machines using virtualization on their Intel Macs.
Comments closed
Smooth Sailing with Xojo and Apple Silicon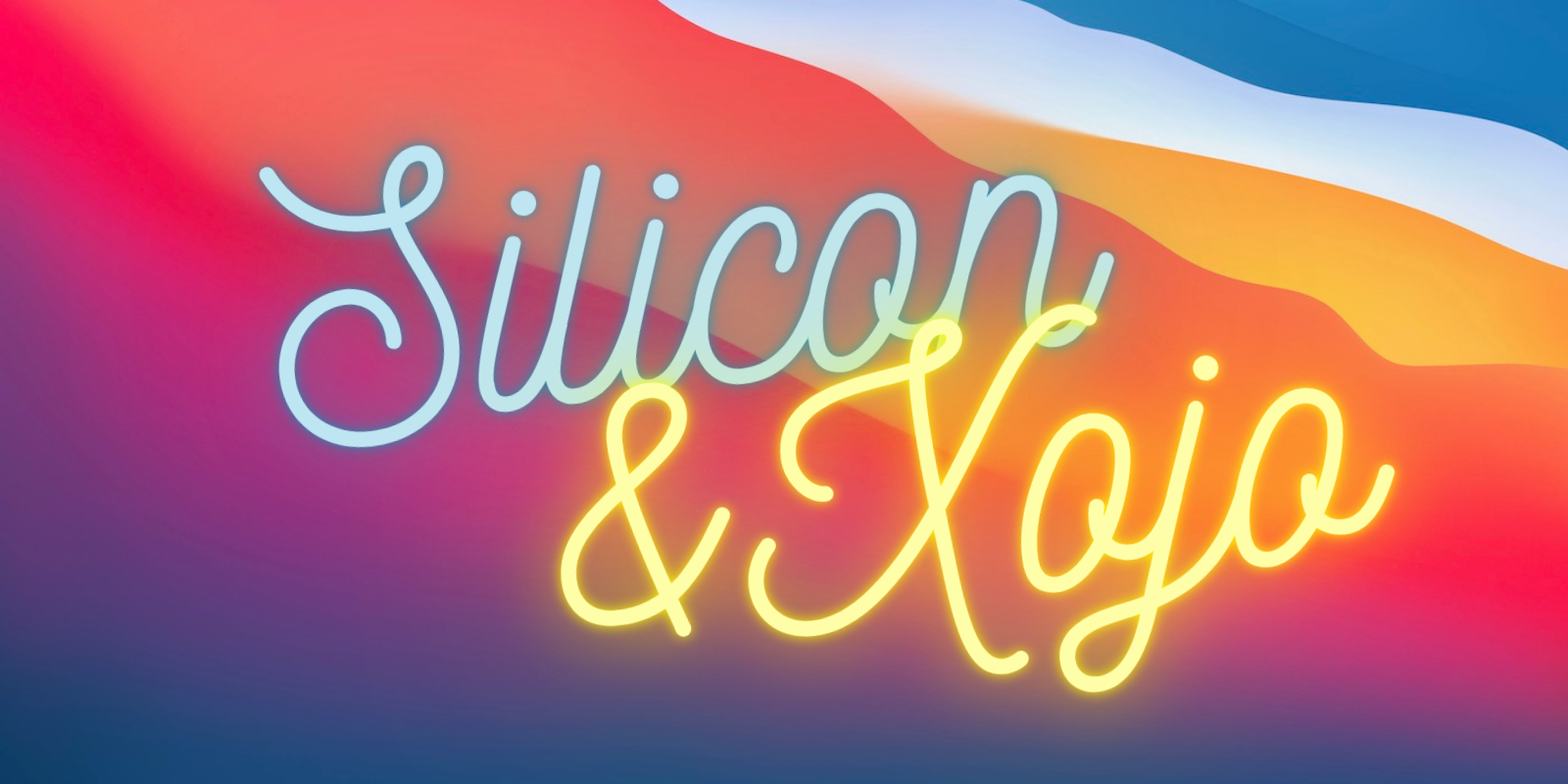 Starting with Xojo 2020 Release 2 you'll be able to build your own Universal Binary apps! All you'll have to do is go to your macOS Build Settings and change the Architecture from "x64 (64-bit)" to "Universal" and re-build your project. Xojo does everything else for you.
Comments closed