Good news everyone! The #XDC2015 video package is now available for sale in the Xojo Store!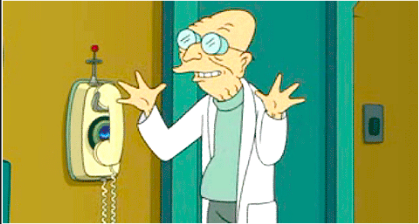 This video package includes 30+ educational Xojo sessions recorded live at XDC in Austin this past May. You'll get over 30 hours of sessions, including the XDC keynote, along with presentation slides and example projects to help you follow along! With video access, you can watch in your browser or download a copy (SD and HD available) for your own personal use.
Want a little something to know what you are getting? Everyone can watch Paul's 45-minute Introduction to iOS session free! Learn more about XDC in the conference highlights video and in the XDC 2015 Recap blog post. And don't forget, all XDC attendees have free access to the video through their accounts; just another great perk to attending XDC!