We're starting a new thing! At the end of each month we'll round up a few of our favorite things – from blog posts, announcements, technology, science and whatever other stuff the Xojo team thinks was noteworthy and I'll post it. It's the new Xojo Monthly Round Up!
Our favorite Xojo Blog post in June was actually 3 posts: JSON Feed Web App, JSON Feed iOS App, and JSON Feed Desktop App. Paul got to talk server updates with John Gruber (he's still talking about around the watercoolor).
Sorry if no one replied to your email back on June 9th, we were reading the reviews on this Banana Slicer.
Javier brought to our attention that NASA had needed engineers that knew assembly languages and FORTRAN. Sorry y'all, the post has been filled.
I was excited to learn that this year's Astronaut class of 12 includes 5 women!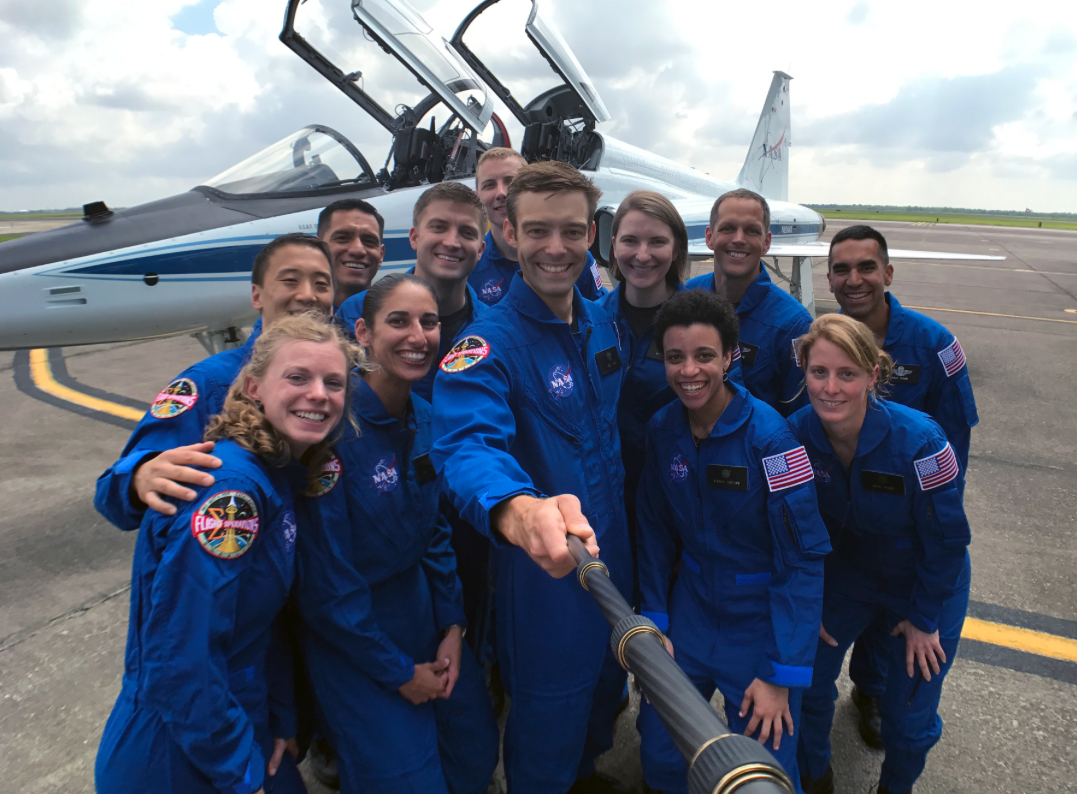 We just can't get away from JSON! Paul found this brief history of JSON.
This punny bit about the origin of the name CodeWarrior that we learned when researching its history for our post Daring to Defy Software Extinction about the longevity of dev tools.
Speaking of puns, did you know there was a Programming Puns subreddit? Now you do!
Catch this recap of the June Virtual Xojo User Group meeting – that's VXUG for those of you in the know 😉
Jason found out that GE is building the world's largest 'Additive' Machine which will 3D print metal parts for jets from metal powder.
That's all for June, we hope you enjoyed wasting a little time with us. See you next month!