When you start using Xojo one of the first things you'll see is that there are many, many types of built-in controls. The area where you see all the controls is called the Library and each project type (desktop, web or iOS) has its own set of controls.
No matter the what type of project you are creating, learn these tips to make using the Library and finding controls fast and easy.
Keep Library and Inspector Visible All The Time
Normally the Library shares the right side of the Workspace area with the Inspector (which is used to change control properties). You can display the Library and Inspector as palettes so you can keep both displayed at once, even on their own separate display.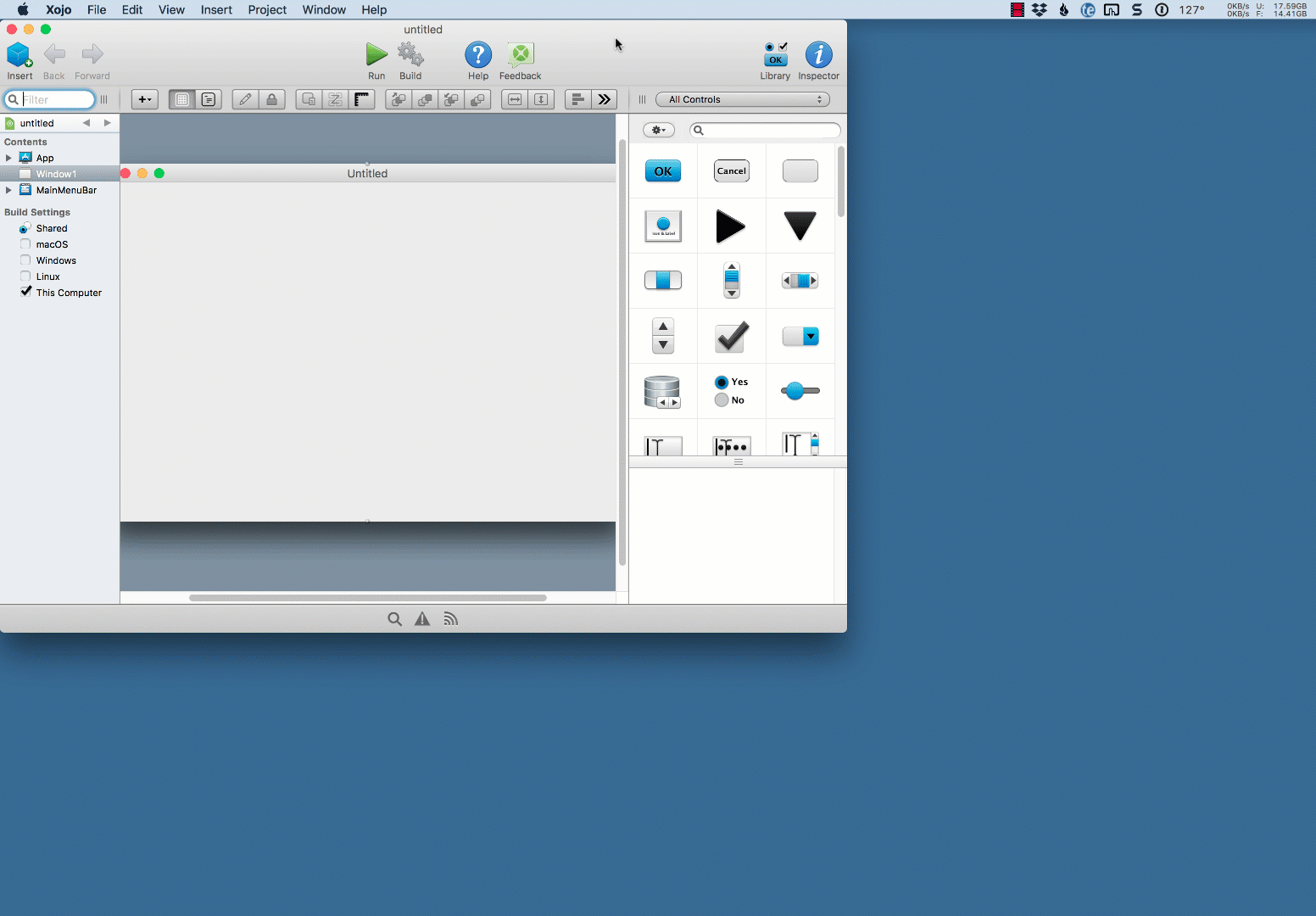 Change Library View
The default Library view is to show large icons. But you may prefer an alternate view. Use the gear button in the Library to choose a view that works best for you.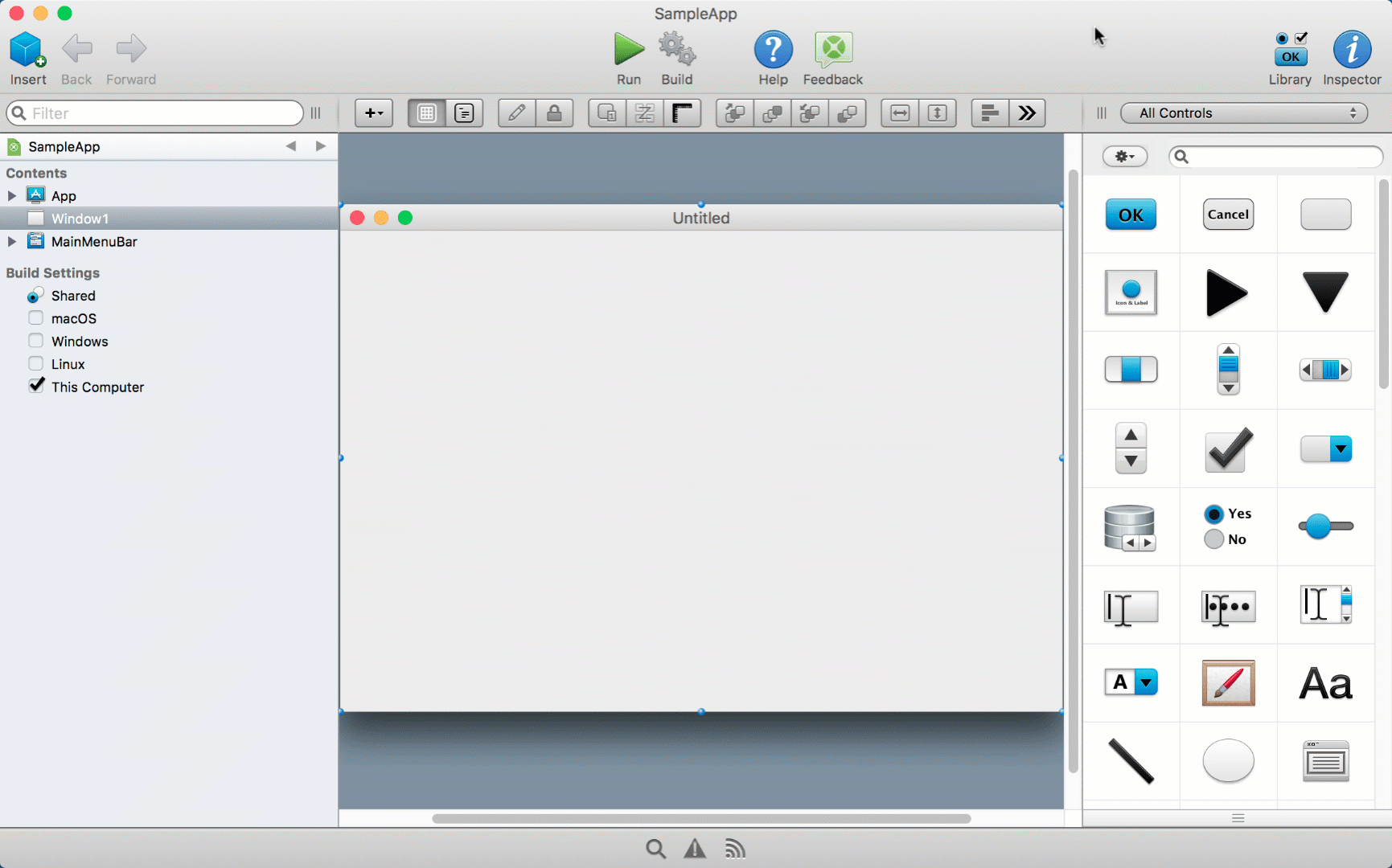 Find Controls
Just start typing to find a control by name or use the Filter field to show controls by name or description.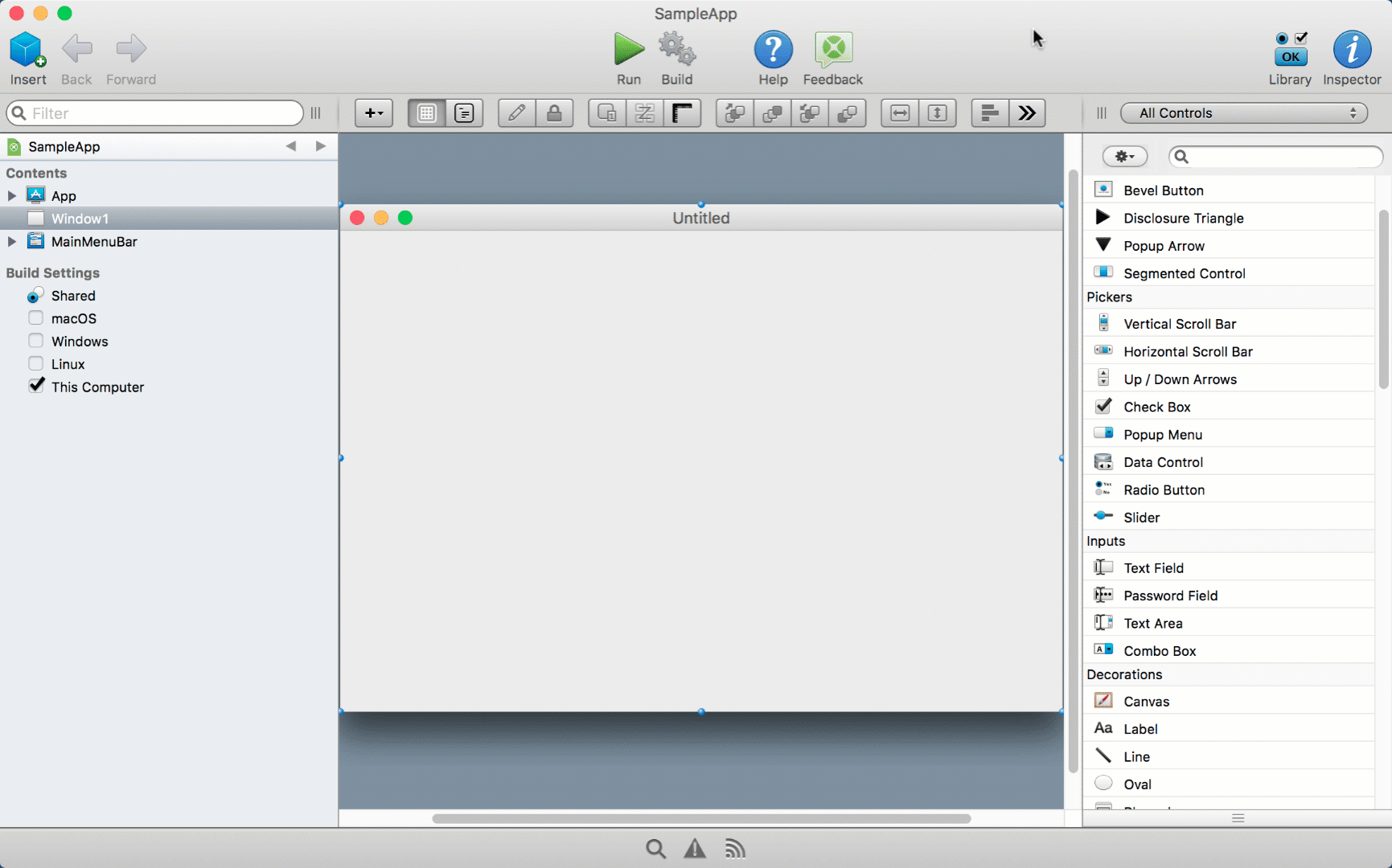 Download the latest version of Xojo today! You can learn more about the Library in the User Guide.