For many years we have conducted an annual user survey to get feedback on many things – from features you would like to see on the Roadmap, to whether or not you contact Xojo's support team, to overall satisfaction and more. All of the feedback is important and really helps inform our decisions. I personally read every survey response, look into the status of cases and issues that are mentioned, and respond when applicable. This feedback is then summarized and provided to the rest of the Xojo Team.
Since we know you all love seeing stats, I wanted to share some from the survey:
85% of Xojo users are satisfied
71% have recommended Xojo to someone else
60% primarily use the current release of Xojo
40% primarily make apps that they sell
28% primarily make apps for themselves
24% primarily make apps they (or their coworkers) use at their workplace
29% use the Xojo Forum
87% have had a positive experience using Issues, our new bug reporting and feature request system
74% have had a positive experience using the new documentation
Target platform breakdown: Windows (75.95%), macOS (75.11%), Web (31%), Linux (28%), iOS (20%), Pi (18%)
25% have contacted Xojo Support in the last 12 months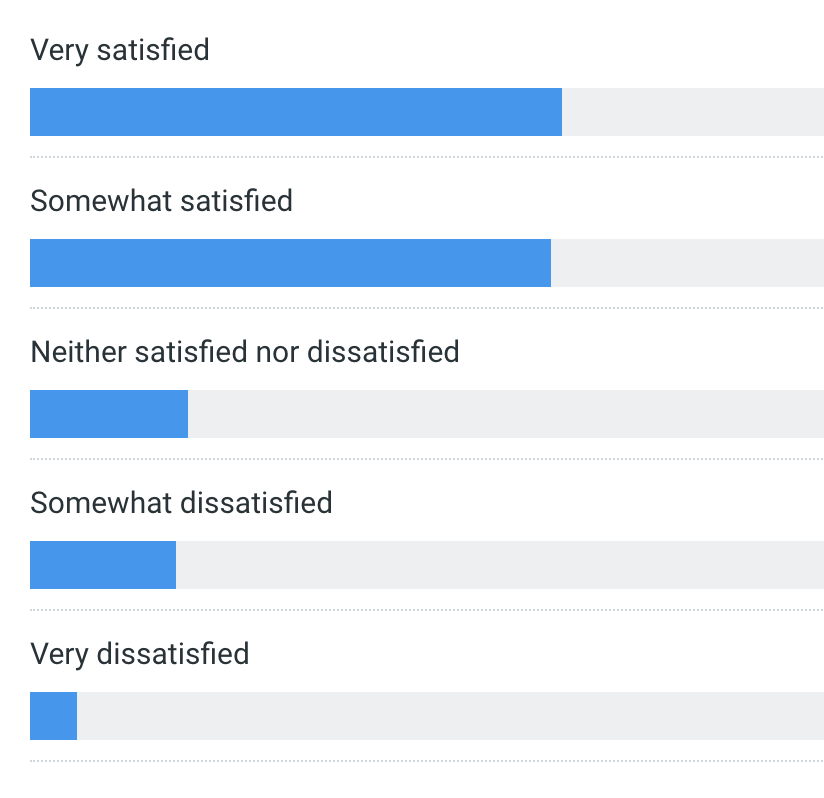 We really appreciate everyone who took the time to fill out this survey. We get feedback from users in a variety of ways and the annual survey is so valuable in highlighting concerns, letting us know what you thought we got right, and bringing all kinds of things to our attention. If you did not receive the survey, please check your email settings and make sure you are opted in to our emails so you'll receive future surveys.
Dana Brown is Xojo's Director of Sales & Marketing. She has a Bachelor's degree in Communication and a Master's degree in Advertising. Having worked in the marketing field for almost 20 years, primarily in the technology sector, she has extensive experience in everything from digital marketing to search engine marketing, content creation, website development, event planning, brand development, advertising and more.