We're happy to add Sydney, Australia to the worldwide locations of Xojo Cloud servers. That makes nine cities that you can host your Xojo Cloud web apps in. Offering worldwide coverage for Xojo Cloud makes it easier to get your Xojo web applications close to the users that are using them, improving the speed and overall experience for your users.
Xojo Cloud is the easiest way to deploy a Xojo web app and you don't have to do any maintenance on the server, we take care of that for you. It is secure, with a smart firewall, intrusion and hacking detection, and Security-Enhanced Linux to keep your apps secure. You can also set up SSL, MySQL and more with just a mouse-click. Xojo Cloud comes in a variety of packages offering options on RAM, storage and vCPU, so you can purchase the plan that is right for you.
We have more people deploying Xojo web apps to Xojo Cloud than ever before! If you have any questions about Xojo Cloud, please reach out to us.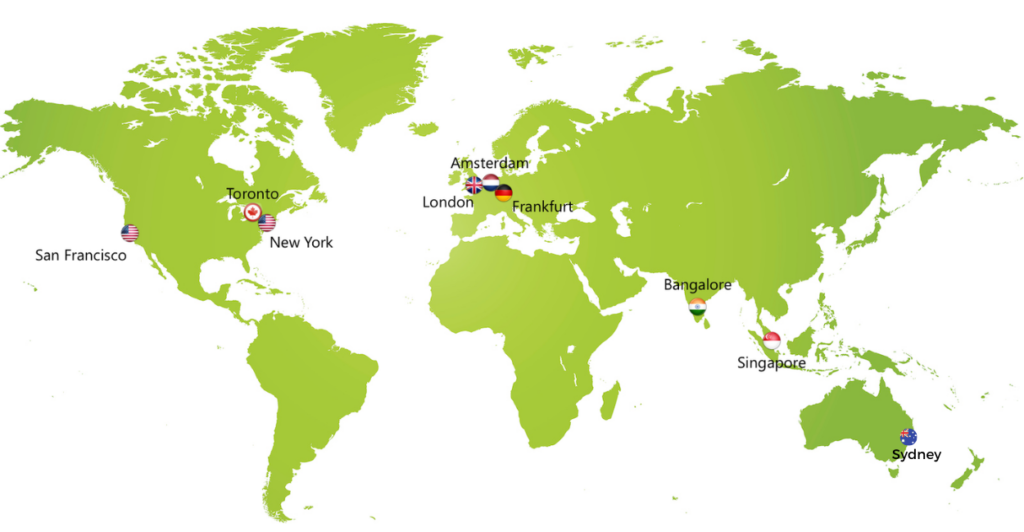 Jason grew up in the Oklahoma City area and has been on the Xojo team since the beginning! When he's not working, you'll find him spending time with his wife and son, hiking, playing tennis or just relaxing at home. He also enjoys trading stocks and watching Oklahoma Sooner football!