In case you missed Geoff's announcement about XDC 2016 in the Xojo Talk Podcast about R3, it's time to mark your calendar for XDC 2016, taking take place October 5-7, 2016 in the lovely Galleria area of Houston, Texas at boutique Hotel Derek.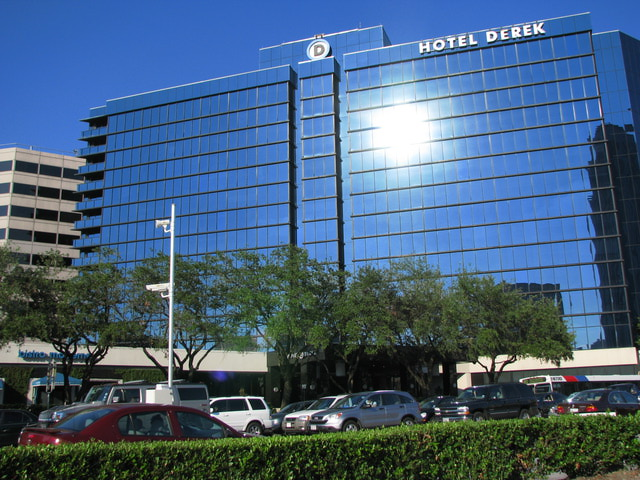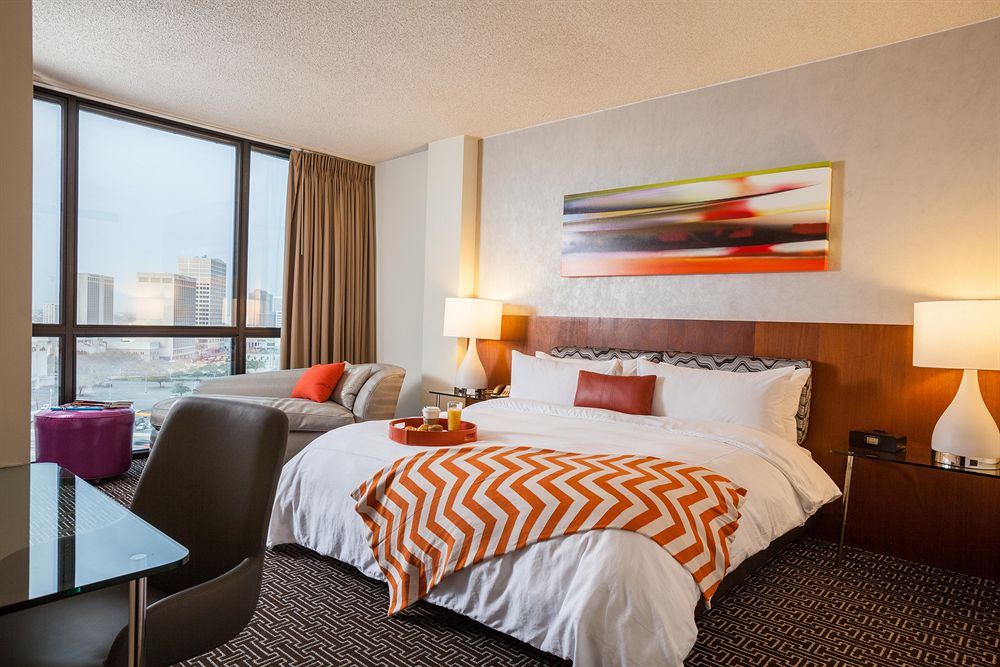 Houston's Galleria area boasts the largest shopping mall in Texas (and 7th largest in the USA) and tons of trendy shops, eateries, and other sorts of entertainment venues.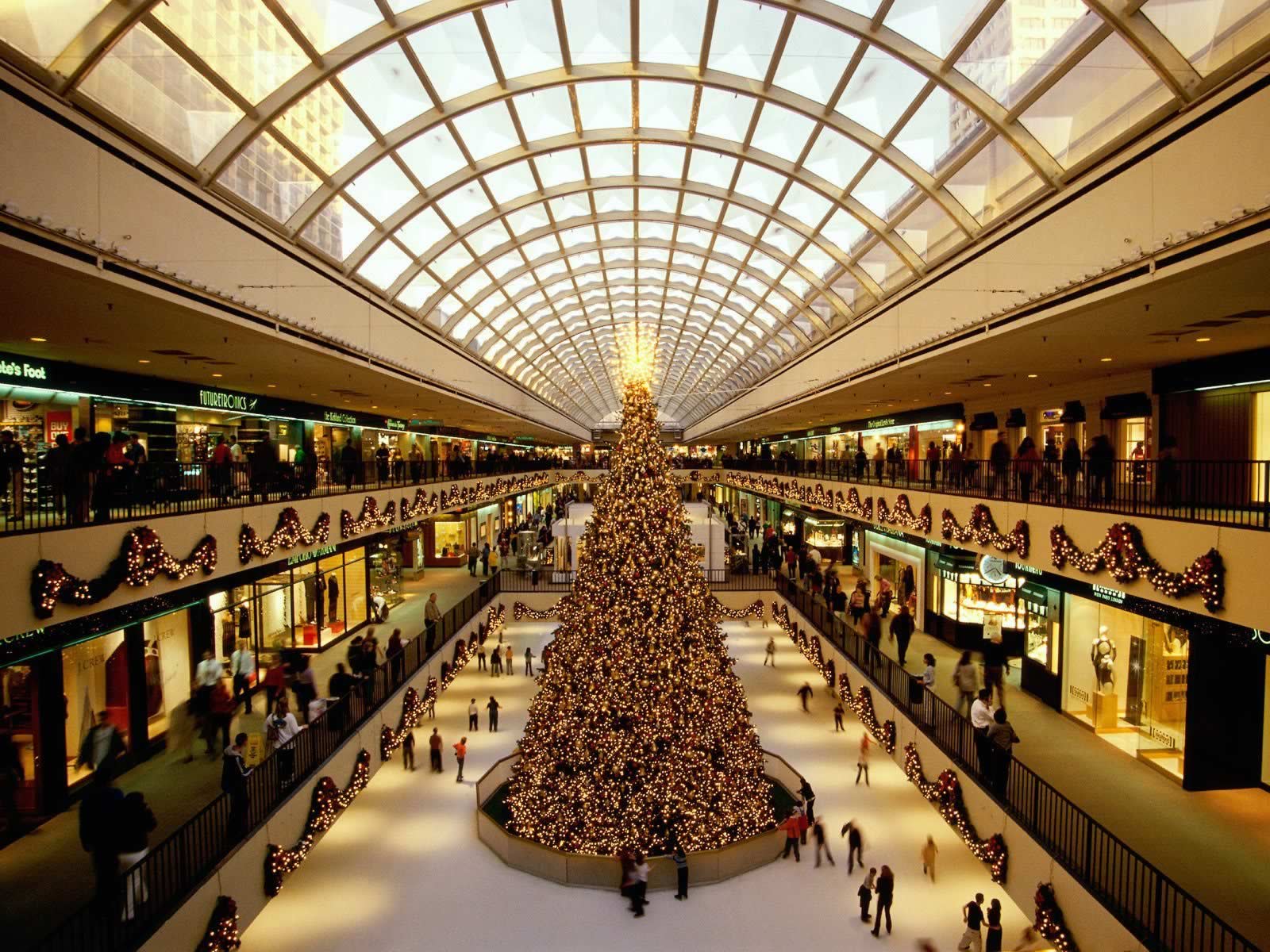 Hotel Derek is a 5-minute drive from Memorial Park and 0.1 miles from the Galleria shops. The contemporary rooms feature modern artwork, floor-to-ceiling windows and free WiFi (yep, in the rooms and meeting space). Amenities include a 24-hour gym, terrace pool and a bar/restaurant serving Texas-inspired fare and craft beer, as well as a Starbucks. Also the hotel is right in the middle of two airports – IAH and Hobby, so you'll have plenty of flight options to get to choose from!
Start planning your trip to Houston now – there's so much to see and do! More information will be available soon. See you in Houston!