Serious about cross-platform development? Consider going Pro with Xojo. Whether you are new to Xojo or looking to upgrade your existing licenses, Xojo Pro is the best way to take advantage of everything Xojo has to offer.
A nearly $200 savings, Xojo Pro includes support for every platform:
Xojo Desktop (Windows, Mac OS X & Linux)
Xojo Web
Xojo iOS
Xojo Pi (Raspberry Pi and other single-board computers)
Xojo Console
Xojo Android (when released)
In addition, Xojo Pro developers enjoy the following benefits:
Priority Support
Access to Xojo Betas
License Activation on 3 machines
Access to Xojo Consulting Leads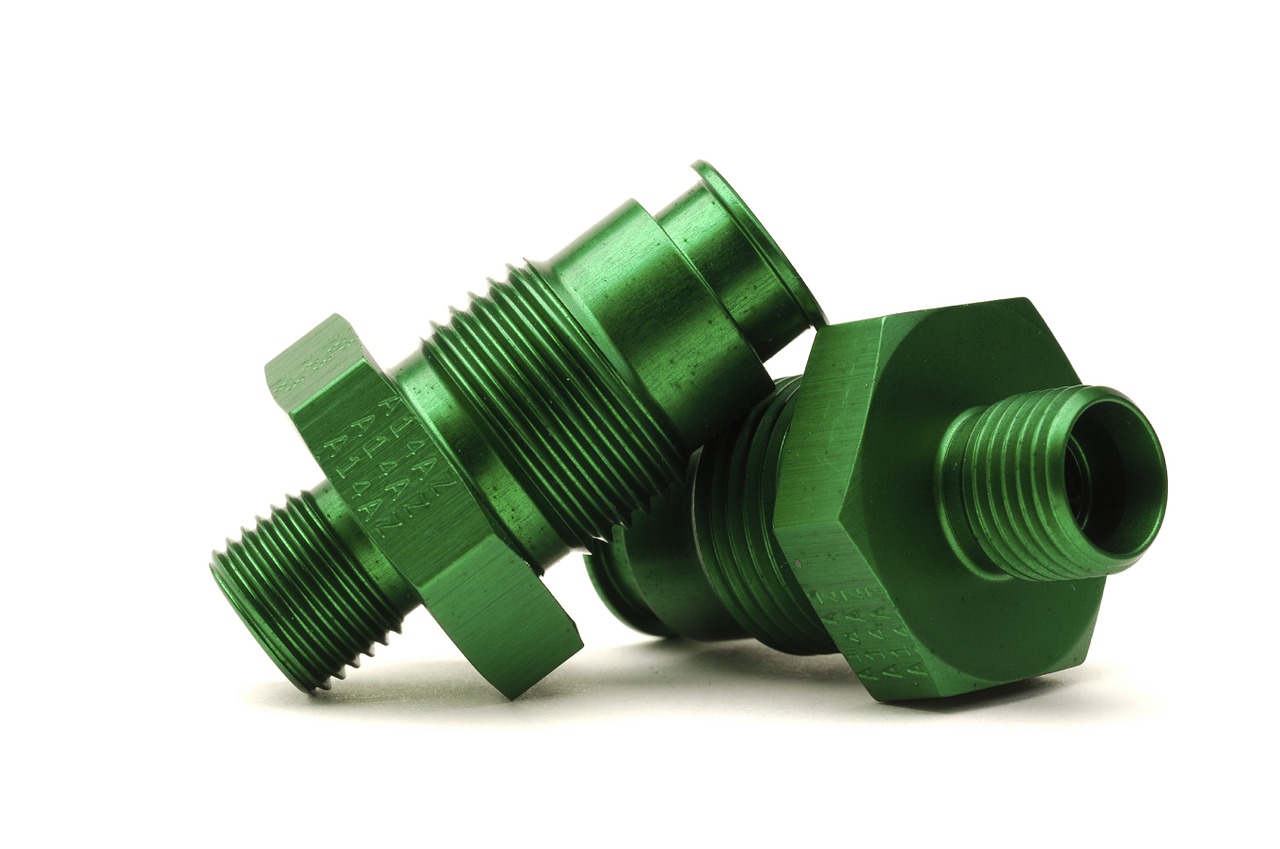 A Xojo Pro license is $699 and will give you access to all new Xojo releases for 12 months. When your license expires you can continue to compile using any Xojo release distributed before your expiration date, indefinitely. You are never required to renew your license and can do so anytime to access new features and supported platforms.
Already have a Xojo license? Upgrading it to Xojo Pro will earn you a discount. We've made it easy to Upgrade to Xojo Pro, just log in to your account, go to your licenses page and select the license(s) you wish to upgrade. The more licenses you select (up to 4), the greater your discount. After you have selected the licenses to upgrade, choose "Upgrade to Xojo Pro" to see your personal upgrade discount in the store.
Questions about Xojo Pro or upgrading your existing Xojo licenses to Xojo Pro? Ask here or email me anytime at hello@xojo.com.