2017 has been a good year for Xojo! We hit some bumps but we're ending the year with the much-awaited Xojo 64-bit IDE released in
Xojo 2017r3
.
Though we didn't have a XDC in 2017, we're gearing up for
XDC 2018 in Denver
in April. This is the longest between conferences in many years and we're seeing an increase in early registrations. If you are planning on attending, please register soon. We have sold out before!
Some highlights from the Xojo Blog in 2017:
A special mention on the topic of Net Neutrality in the US. Geoff has shared his point of view and we hope you make your voice heard to the FCC before December 14th. This is an issue that effects us all.
The Xojo community continues to grow with developers switching from VB, emerging citizen developers and small businesses all discovering what they can with Xojo. In the last 12 months the Xojo Forum has welcomed 1,688 new forum members and 60,772 forum posts.
Our blog post from back in June, Daring to Defy Software Extinction sums up Xojo and Dev Tool history with some perspective. We're proud of what we, along with the Xojo Community, have built over the past 21 years and we look forward to 2018 – Android support, I'm looking at you!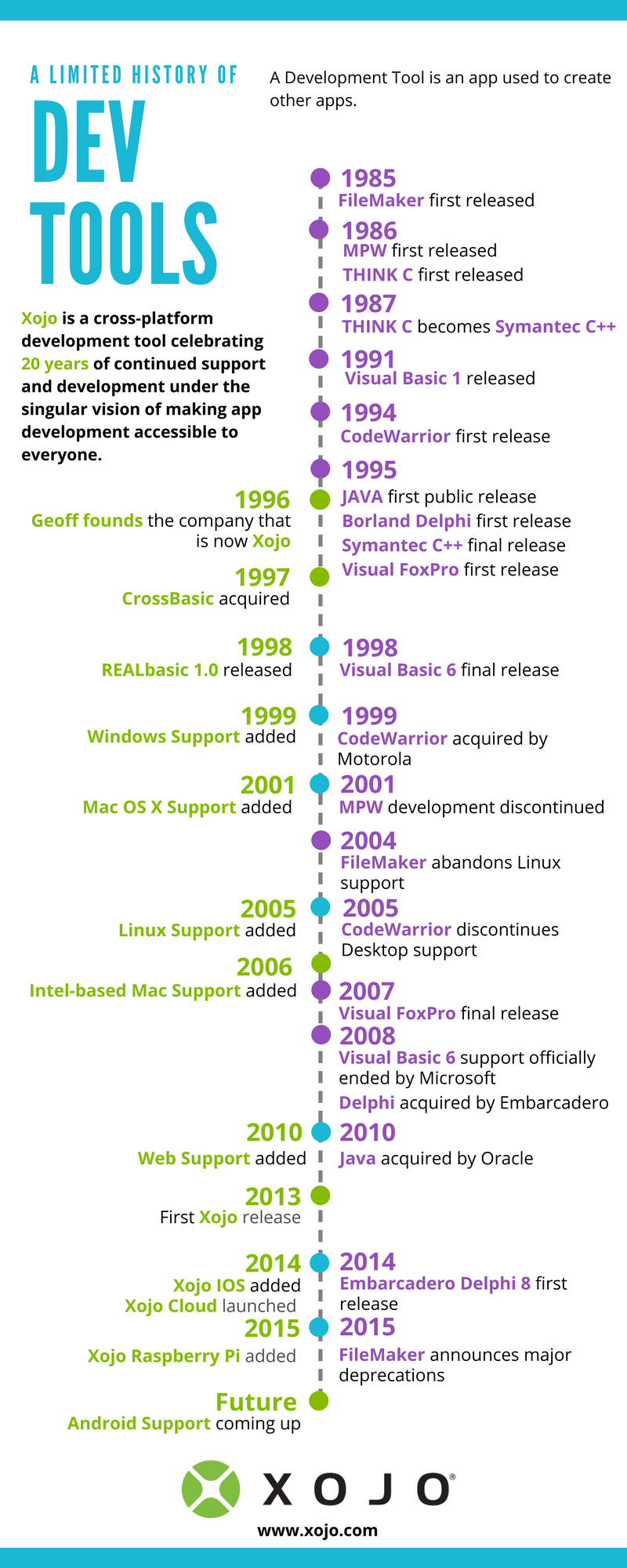 From everyone at Xojo, thank you for your continued support. This community is truly one-of-a-kind and we look forward to all that 2018 has in store!