Whether it's just you or a team, the right social media tools can help market your apps and promote your brand. Here is what I use to make life on social media more organized and a little easier.
Even a marketing team of 1 needs a second set of eyes. There's not much worse than the facepalm when a customer points out a typo in something I just posted to our social accounts! Dana and I are always on Slack editing each other's language and sharing images to make sure the message is clear and the links are working. Even if it's just you, send it to a friend to proofread – especially important longer documents like press releases and blog posts.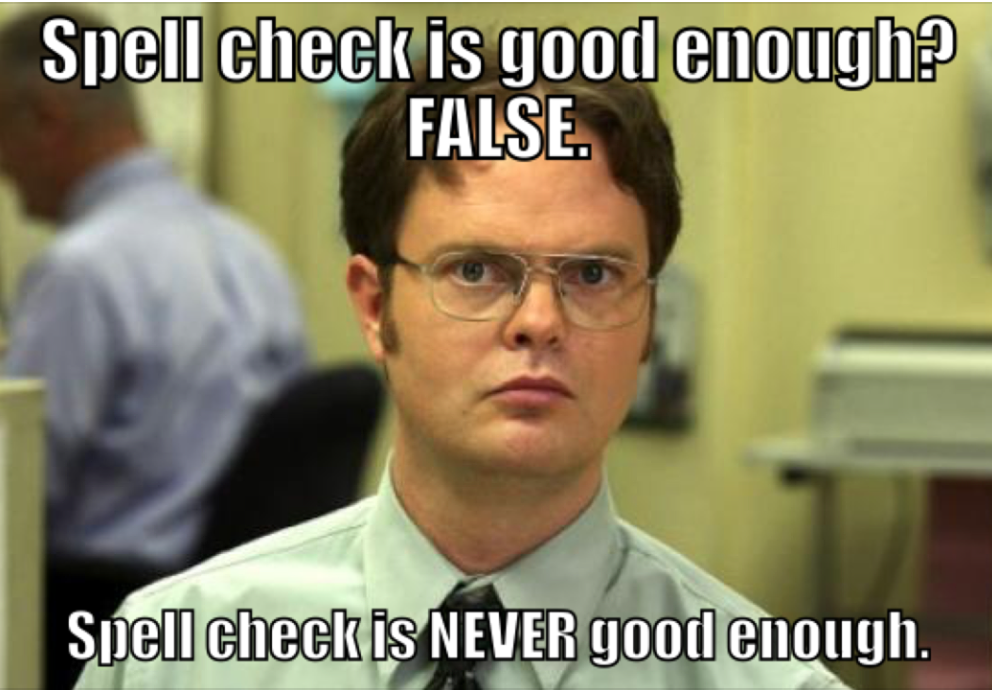 At Xojo we use Sprout for scheduling posts across all our social networks. Sprout lets me manage all our social networks and our team members in one place. We find it a great fit for our team but without a free plan, Sprout might be "overkill" for a team of 1 or 2. There are quite a few social aggregates that are free though. Just last week, I was helping a friend who is a custom furniture maker get started on social media and I did some research to see what the latest free options were for social aggregates. Though I found some tools that were new to me, I still ended up recommending Hootsuite. Hootsuite is actually what Xojo used when we got more serious about social media over 10 years ago and it has evolved into a solid tool that still offers a free plan for managing 3 networks, 2 RSS feeds and a help center. Whichever tool you choose needs to be able to schedule posts and notify you of any mentions of your profile, chosen hashtags and brand.
I'm sure I don't have to tell you that social posts with images or videos garner far more clicks than simple text since you read this earlier post on visual marketing tools. To make images for social and our blog we use (and love) Canva. Even members of our team who used Photoshop in the past, find that Canva can be a simpler and quicker way to create and edit images. A paid plan gives you access to stock images, the ability to share designs with team members and the ability to resize images for different networks (this feature alone was enough to add Canva to our marketing budget). Plus they offer a blog and "Design School" to help you with designs.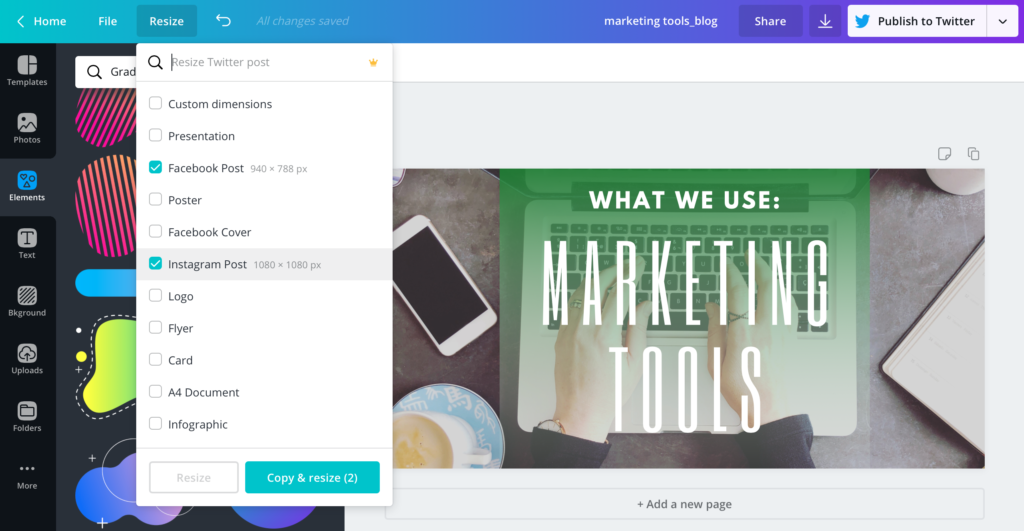 The other side of the social "coin" is analyzing your performance in order to make improvements. Whether that is finding the best time of the day to post or learning what sort of posts your audience responds to. Twitter Analytics is very handy and Facebook Insights is at your disposal. And of course the tool you choose (like Sprout or Hootsuite) will include analytics and reporting too.
A few other special mentions: I love Linktr.ee, it lets you optimize your Instagram traffic by managing multiple links on your page. IFTTT, which you may already be familiar with, will let you automatically share your Instagram posts to Twitter and include the image by default!
Think about planning your social posts ahead of time. You can set aside an hour each week to write and schedule your posts. I do Xojo's scheduling on Thursday mornings and then I review specific metrics every Friday. A little bit of effort, planning and some help from these tools and you can raise awareness of your apps and increase sales.
Don't worry devs and friends with more questions, click the "Social Media Marketing" or "App Marketing" tags at the end of this post for more tips and tricks!