Staying in communication is important. Feedback sends notifications during the stages that bug reports or feature requests go through. We recently identified an issue with status change notification emails in Feedback and the problem has now been fixed. Additionally, because of user feedback, we have added more status notifications in Feedback. Further, you will no longer receive emails about your own comments and edits to a case. Thanks to those who reported the issue and helped with testing. If you're not getting notifications and you think you should be, please let us know.
There are numerous ways to communicate with Xojo, so here's how to reach us:
Customer Service
If you have a question and aren't sure where it should go – reach out to our friendly Customer Service team at hello@xojo.com. We guarantee a response within 48 hours but it's usually much, much faster. We understand that the issues you're running into are important to you – often even time-sensitive (we've been there!), so we strive to get you the answer you need as fast as we can.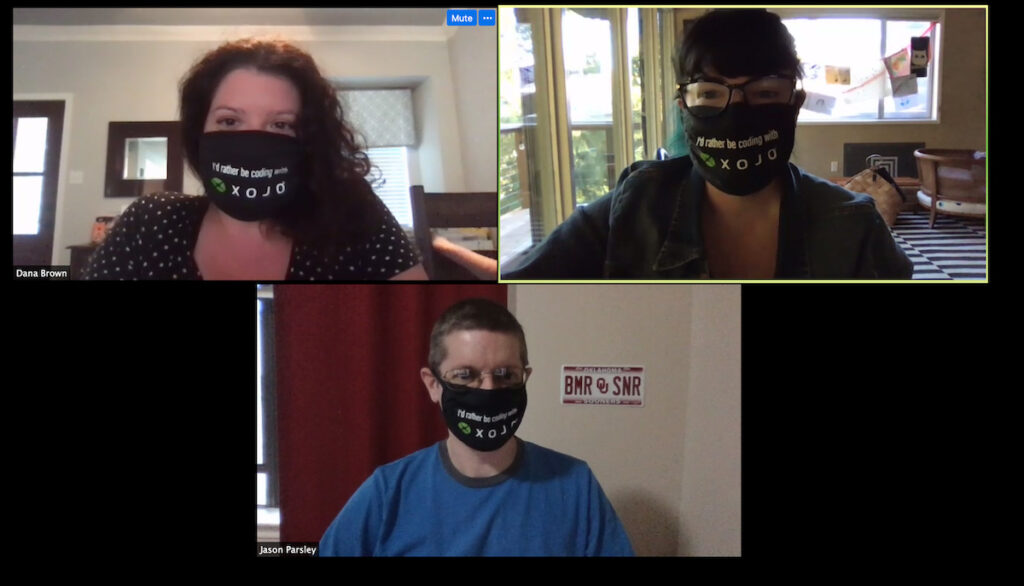 Submit a Case
Got a bug or feature request? Please submit a case for it in our Feedback app (make sure you have the latest version), this is our feedback tracking system for Xojo. Creating a case is easy – first search to see if your issue already exists. If it does, you can Subscribe to the case for updates. If not, create your own case – be as specific as possible, enter steps to reproduce and include an example project if you can.

Technical Support
Desktop, iOS, Web, Pro and Pro Plus licenses all come with Tech Support. You can fill out our contact form to get in touch with Tech Support and you'll hear back ASAP. The more specific you are in the initial message (include Feedback case numbers if you can), the faster you'll be able to get a resolution. If you encounter a show-stopping bug that you are not able to work around, you should contact Tech Support for help.
The Forum
The Xojo Forum is a great resource that is frequented by Xojo users, you'll get an answer pretty quickly. You might also make a friend or two! Bonus – members of the Xojo Team stop by to help out when possible! It's good to search first, as many questions have previously been answered.
We want to help you be successful with Xojo. Each of us strive to be accessible and Xojo offers multiple venues for support and questions. And if you want to say hi, stop by a Xojo Hangout*, tweet us, join our Facebook page or subscribe to our YouTube channel.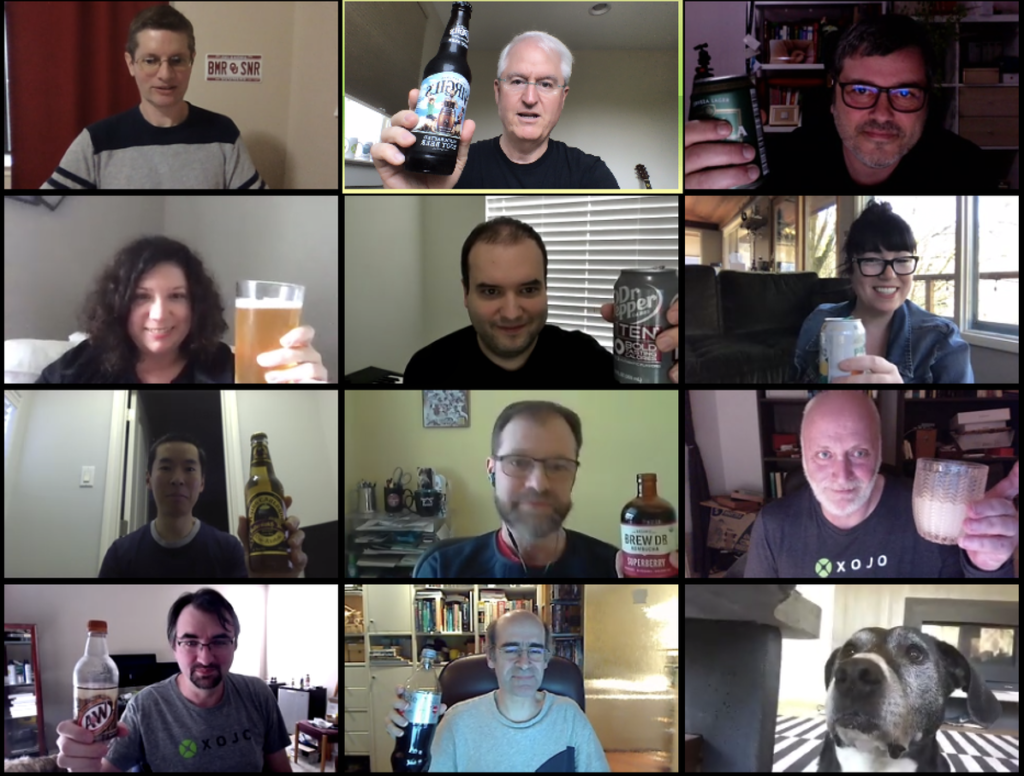 *Xojo Hangouts are community social Zoom video meetups which are currently held every Tuesday at 2PM ET and Friday at 4PM ET. Hangouts are attended by a number of Xojo staff (Geoff's usually there!) as well as a fun group of users from around the world. Details to join are posted the day-of at the top of the Xojo forum.