"I have often amused myself with thinking how different a place London is to different people." James Boswell.
There is no shortage of things to see, do, eat, drink and experience in London. There is something to appease every interest – from history to food, fashion, music, the arts and everything in between. Having so much extracurricular options makes London the ideal city to host the Xojo Developer Conference.
XDC will take place from Wednesday, April 26th through Friday, April 28th at the Hilton Euston. With London being such a large city there's no shortage of hotels. We chose this hotel because it had the right amount of meeting space and availability, is in a very accessible location and we've stayed there before (as recently as last week!) and it's been positive, comfortable and the staff is friendly and helpful. There are a lot of options for food in the area, as well as coffee and breakfast, it's just a 2 minute walk to Costa and Pret a Manger.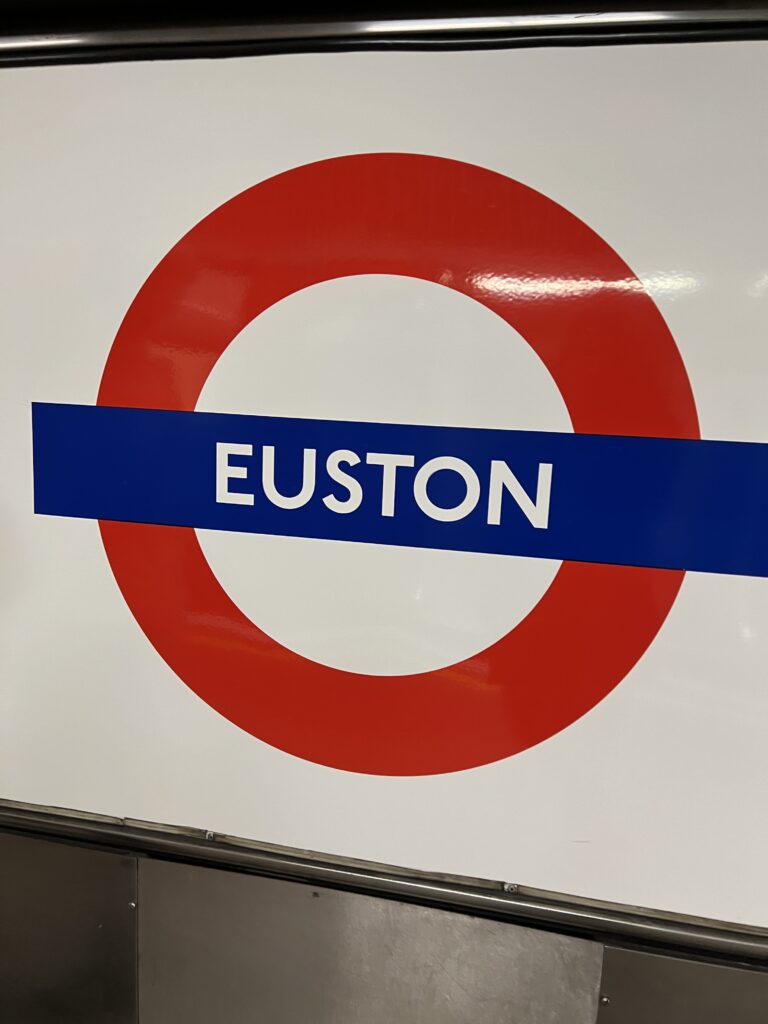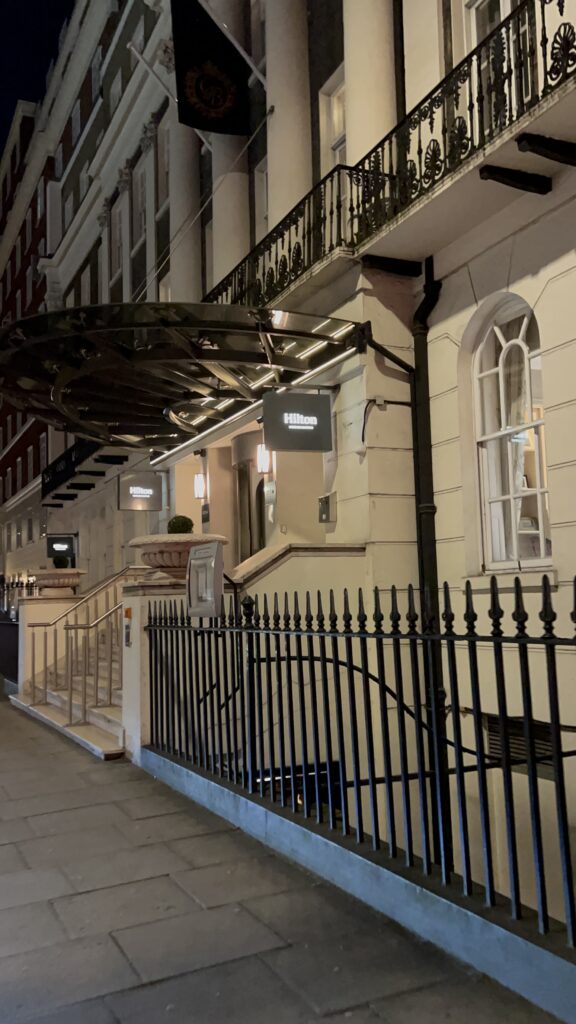 The rate the hotel is offering our group includes both breakfast and VAT, however, if this hotel is not in line with your budget, take a look on Google Maps- there are several hotels in the area. If you are traveling with kids, the Hilton Euston does offer family rooms, you can find those via their main booking site or on Hotels.com.
Many of you have asked for a blog post listing things to do in London and there are no shortage of those already in existence, I won't reinvent the wheel:
If you are a Harry Potter fan, add these to your list:
Tip: Check out the Harry Potter store and brick wall at King's Cross Station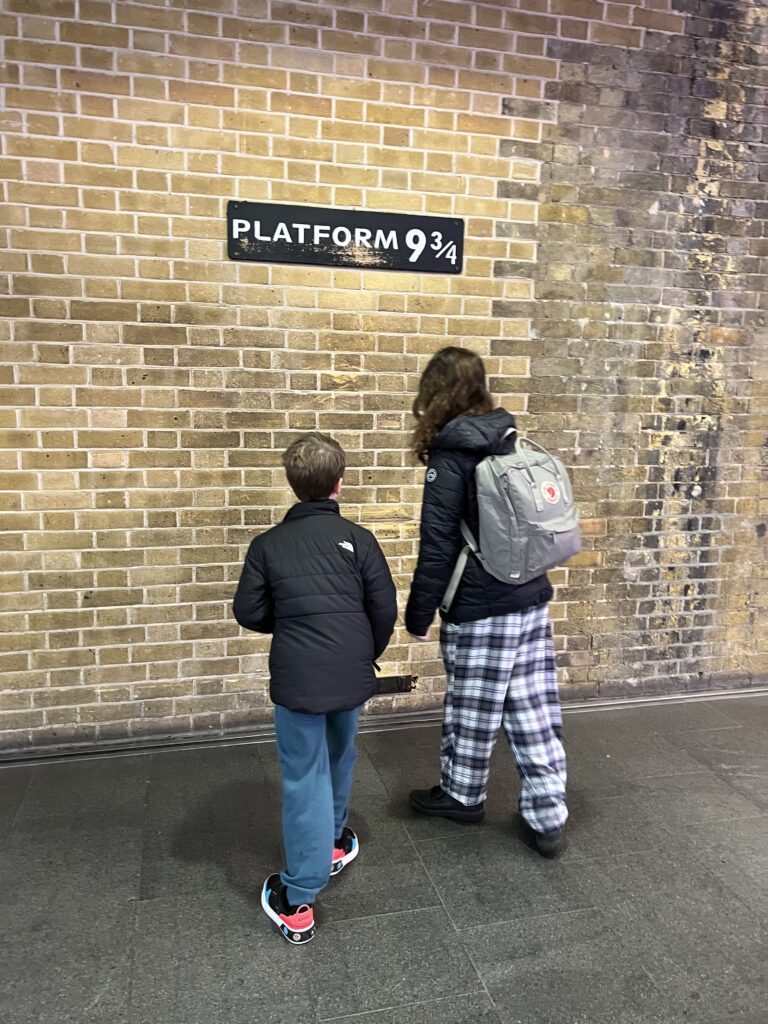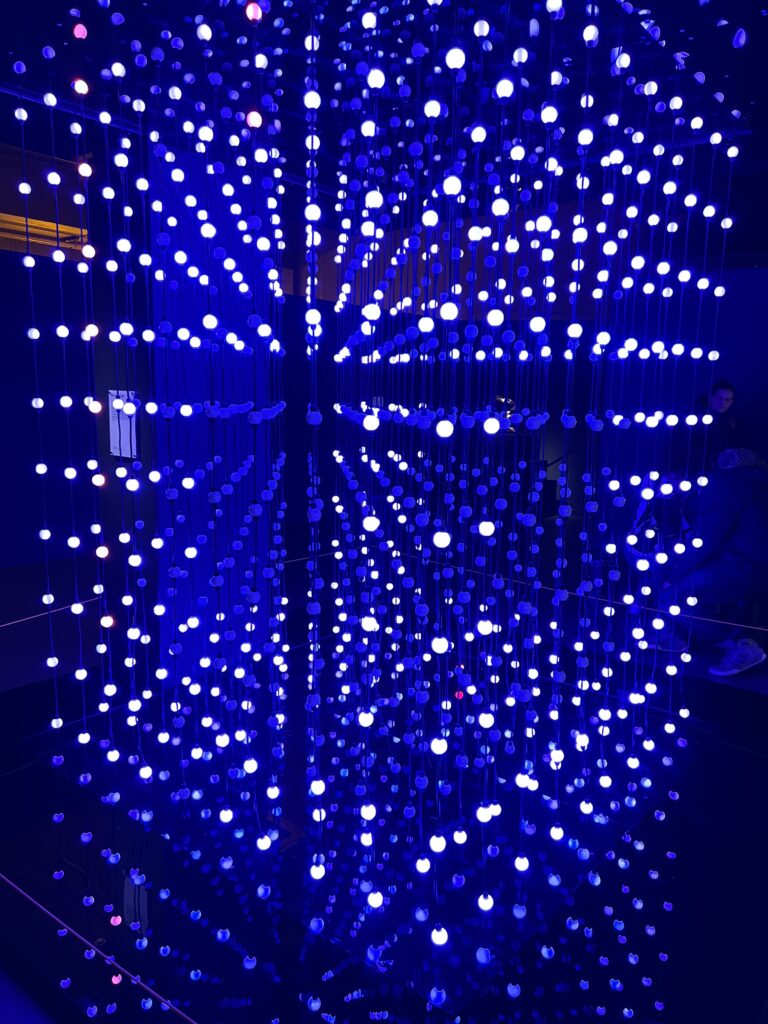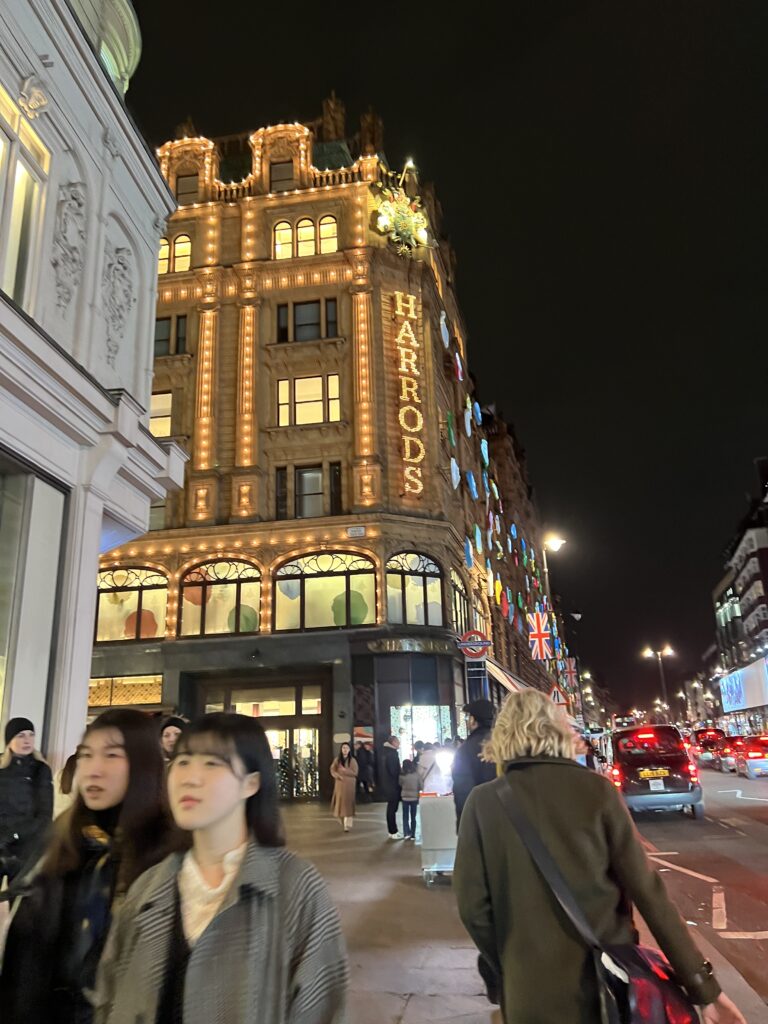 For something random, if you like optical illusions check out Twist Museum on Oxford Street. It's not free, like many of the museums in London, but it is quite interesting and doesn't take too long. A nice break if you're visiting Selfridge's for some shopping!
As you can see there is no shortage of activities and entertainment in London, this list could be so much longer! We have an exciting 3-day conference planned with great sessions and the whole Xojo Team is looking forward to seeing everyone. We hope you will join us – save on your registration when you sign up by February 14th!
Dana Brown is Xojo's Director of Marketing, with over 15 years of dedicated experience. Holding a Bachelor's Degree in Communication and a Master's Degree in Liberal Arts/Advertising, Dana's passion lies in fostering our community's success with Xojo. When she isn't working hard, she loves to travel to visit her family across the globe and go to concerts.