The Xojo Developer Conference is coming to London! Join us April 26 – 28, 2023 at the Hilton London Euston for a 3-day conference. We'll have a great lineup of sessions, plenty of opportunities to network and socialize, hands-on training, roundtable discussions and the opportunity to meet 1:1 with a Xojo engineer.
The environment at XDC is one of a kind. As Marc Zeedar said of the Nashville Conference in xDev Magazine, "Xojo itself is a unique product and the community is special; we really are a family. That's evident at events like this and it's a connection you just can't form online as easily. I am looking forward to whatever comes next."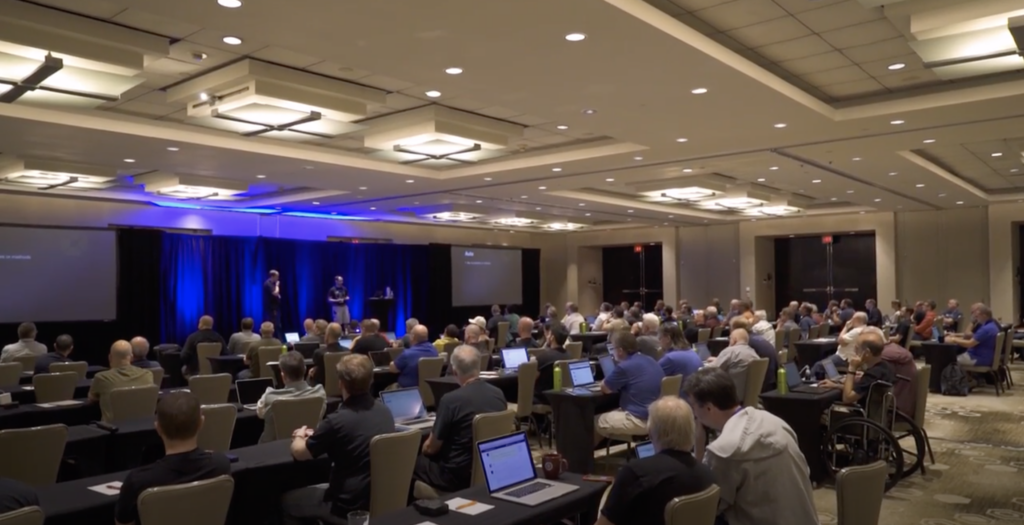 Attending an XDC you'll find everyone, including the Xojo Team, is approachable, willing to help and eager to hear about how you use Xojo. Karen Bintz has attended XDC multiple times, she said, "I've found this to be one of the most open groups of developers that I've ever encountered. At the company level all the way up through the CEO and the other developers who are attending are all very approachable, very willing to help and have discussions. It's a great environment!"
Another multi-year attendee is Kem Tekinay, whose popular sessions range from MemoryBlocks to Text Encodings, said "The benefit of the XDC is not just in the sessions. Those are very valuable, to be sure, as you gain information and perspective from experienced professionals. It's not solely in the unfettered access to the Xojo engineers who are eager to share their vast knowledge of the IDE, language, and direction of the product. Perhaps more important than these are the fellow attendees, your colleagues, who arrive as strangers and leave as valuable friends. The collective experience of these seasoned pros is unmatched and irreplaceable."
Call for Speakers
We are now accepting session proposals for XDC London. If you have ever thought about presenting at a conference, this is your chance, plus all speakers get a 50% discount on their conference ticket! Send your proposed session topic and short description to xdc@xojo.com on or before January 10th, 2023.
Why become a XDC speaker?
Boost your resume or CV with presentation experience.
Share a tip or helpful topic that you think others can benefit from.
Detail your experiences so others can learn from your success (or mistakes).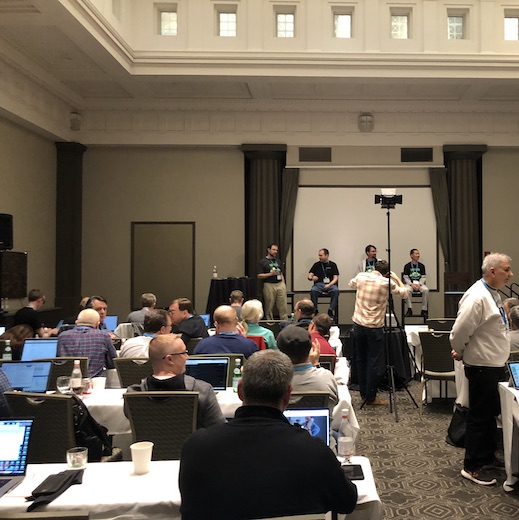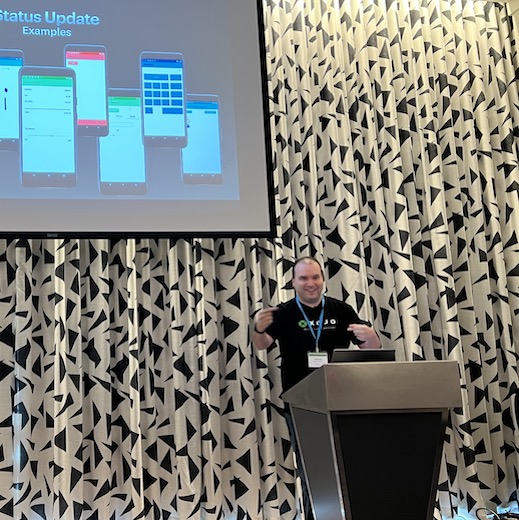 Pricing
Registering early has many benefits: it guarantees you a spot, it helps us with planning and it gets you the best price. For this conference we are introducing registration at our lowest price yet. All 3 days, including lunch, dinner, sessions, evening events, and session videos, is $475 now through December 31, 2022. After that time the price increases, full price is $700. Register now!
Accommodations
The conference will take place at the Hilton London Euston. This is conveniently located a few minutes walk from St. Pancras, so if you're coming to London via the Eurostar you won't have far to go. It's also very easy to get to via the Underground from Heathrow and other airports. We have an arranged rate of £229/night, which does include breakfast, and though you do not have to stay at the conference hotel, we do recommend it. The booking link will be available soon.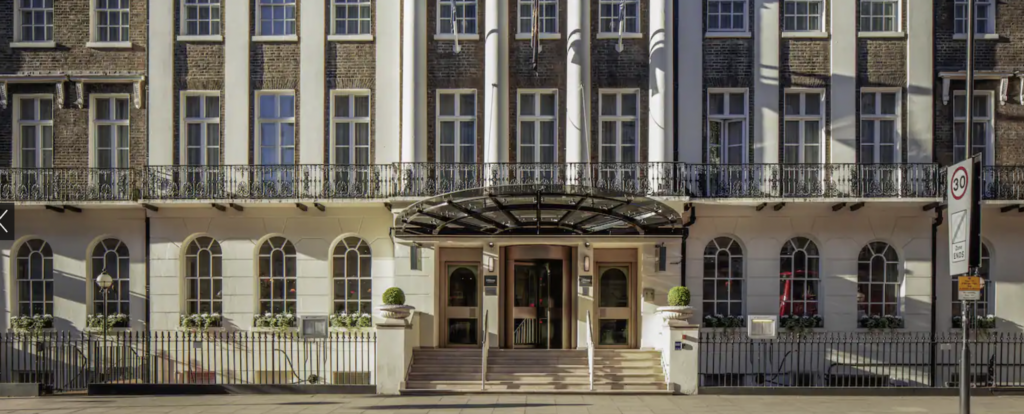 Getting to London
If you're coming from Europe, flights are affordable to get to London. To make it easy here are the flight prices during our date range from a few major cities:
Amsterdam: $138
Berlin: $102
Frankfurt: $126
Brussels: $113
Paris: $85
Dublin: $65
Belfast: $45
Madrid: $89
Vienna: $109
Salzburg: $113
Rome: $101
Stockholm: $84
Prague: $124
Lisbon $84
Oslo: $67
Athens: $120
To give you some idea, Eurostar (return) from Paris is $127 and from Brussels is $116.
From North America, there are many nonstop options. Austin, for example, now has two nonstop flights (on British Airways and Virgin Atlantic) that are around $700. Some North American options to consider:
New York: $370
Boston: $551
Atlanta: $684
Houston: $638
Los Angeles: $620
Chicago: $488
Vancouver: $652
Montreal: $593
Registration
Registration for XDC London is now open! There is a discussion on the forum about it here. We will be updating the schedule soon with more information once sessions are ready to announce, etc. In the meantime if you have any questions please write us and xdc@xojo.com. Hope to see you in London!