Today we are pleased to announce the winners of the 2020 Xojo Design Awards. Judging is never an easy job, but this year the submissions were such a diverse range of apps we found it both exciting and difficult! The Design Awards honor excellence in software design in the following categories: Best Consumer App, Best iOS App, Best Lifestyle App, Best Developer Tool, Best Vertical Market Apps and Best Plugin. These awards are a great opportunity to learn about some of the best apps made with Xojo. Support Xojo and the Xojo community by sharing and congratulating these winners!
The 2020 Xojo Design Award Winners are:
Best Consumer App – HDRtist NX
Ohanaware: A detail-oriented High Dynamic Range Imaging app for MacOS X.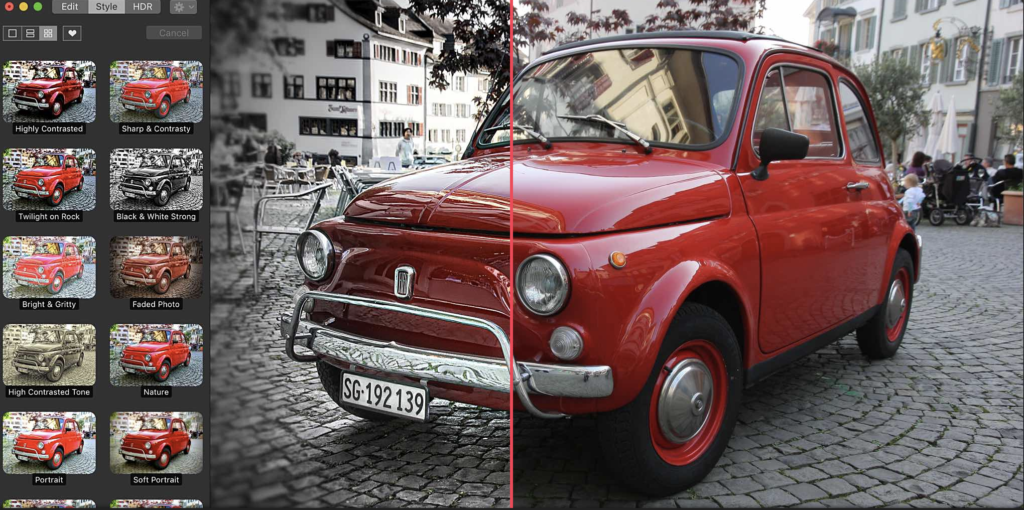 Best iOS App – PropertyMe Manager
PropertyMe: The PropertyMe Manager app gives property managers access to their portfolio wherever they are.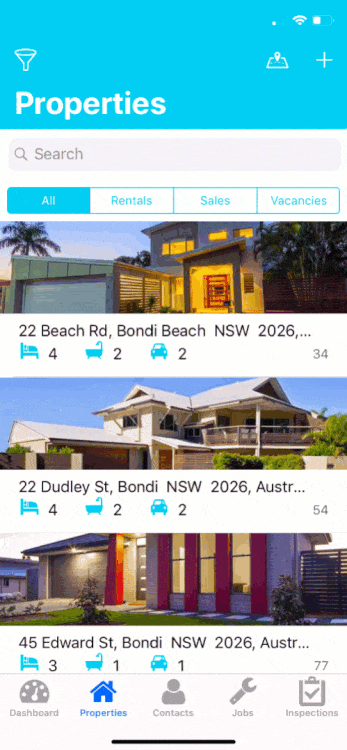 Best Lifestyle App – Crossword Wizard
Rush Software: Create and play crossword games.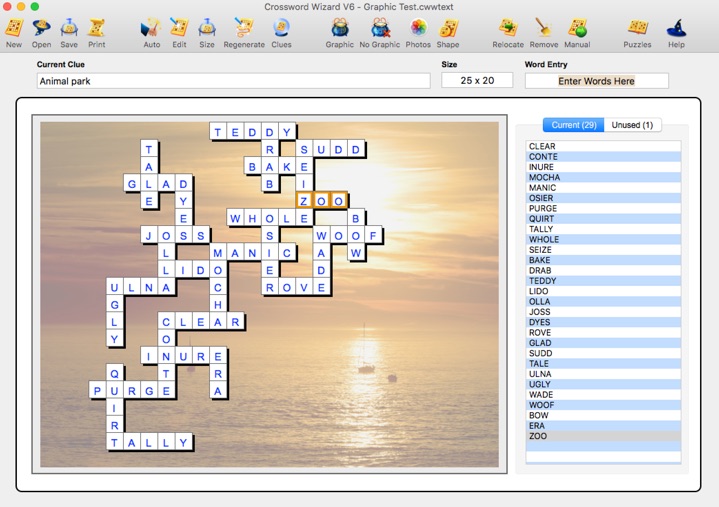 Best Developer Tool – RegExRX
MacTechnologies Consulting: A cross-platform Regular Expression development tool.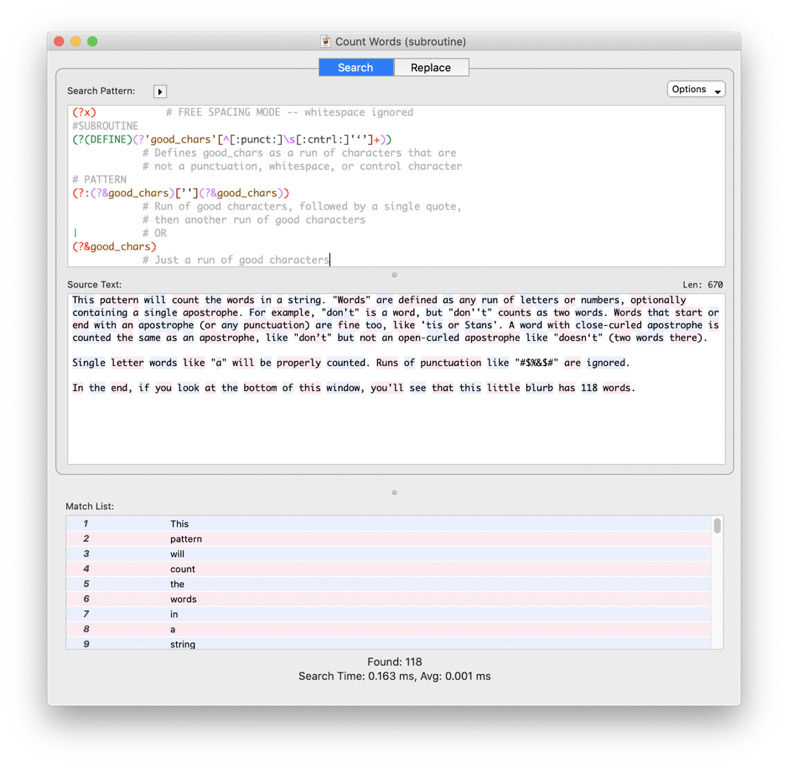 Best Vertical Market App – qwireCast
qWire: Desktop app to help Hollywood casting director make cast lists.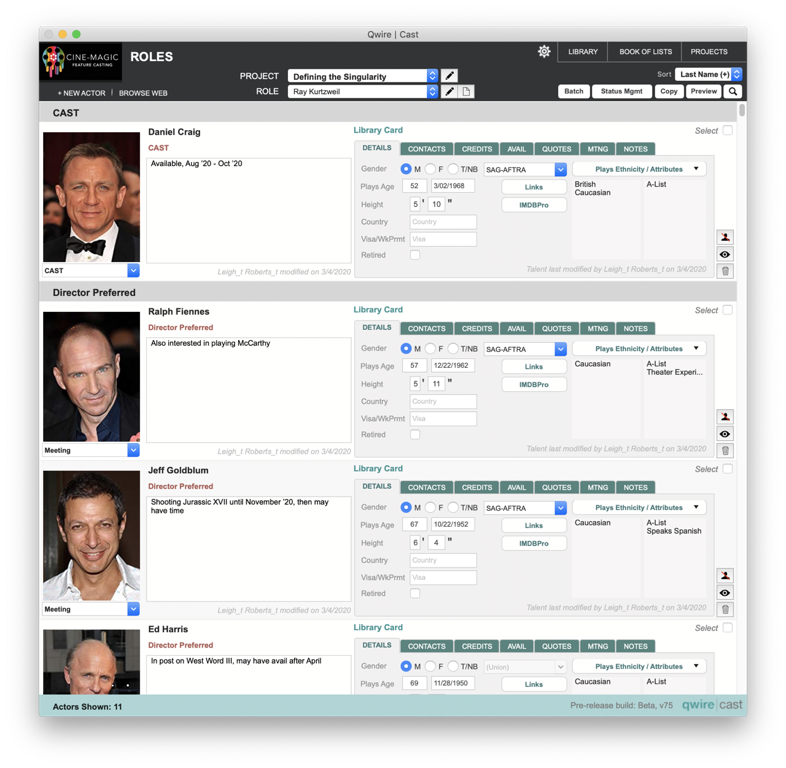 Best Vertical Market App – bMD Medical Software*
bMD biomedical Developments SRL: Medical practice management software.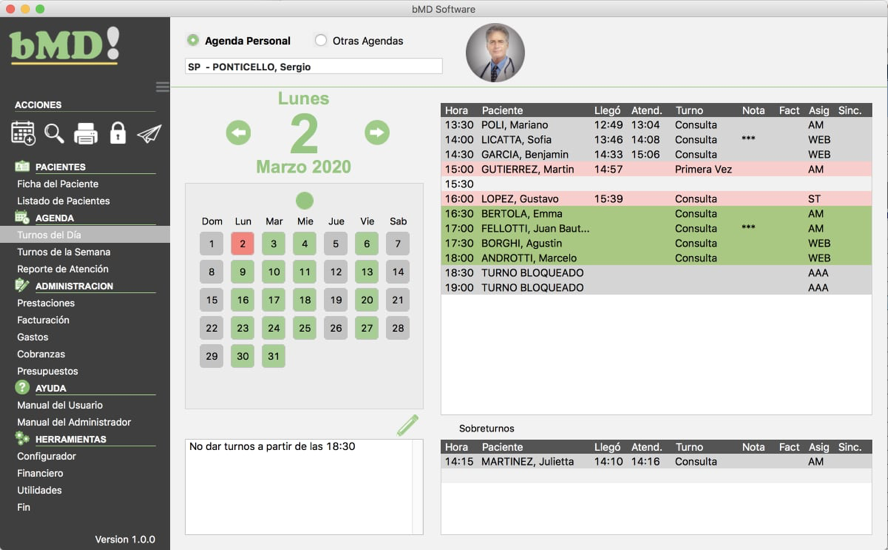 Best Plugin – MBS Plugins
MonkeyBread Software: This huge toolbox for Xojo developers includes thousands of classes, controls and examples to extend Xojo.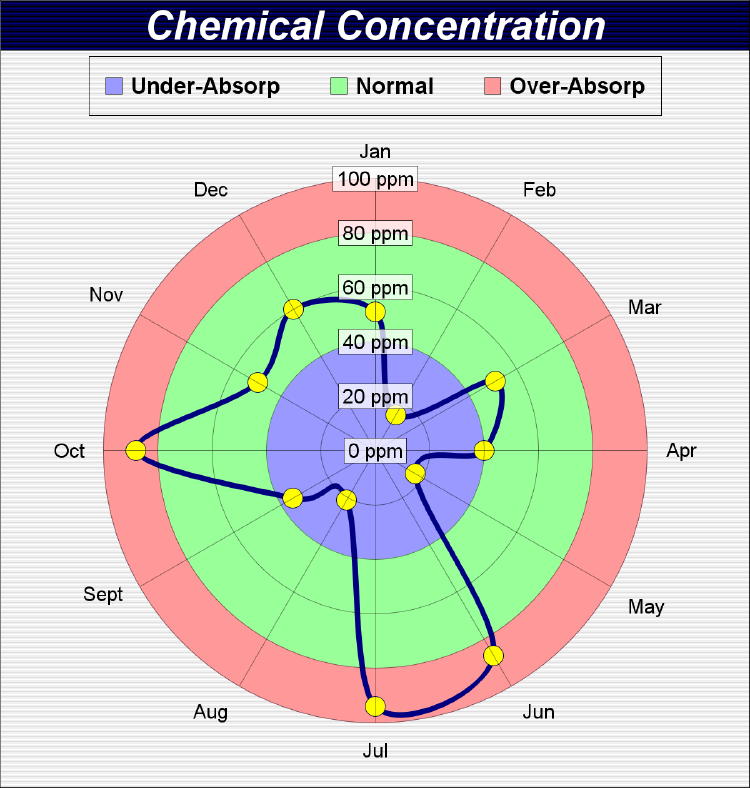 *Yes, there are two Best Vertical Market Apps, they were both so good we had no choice but to award them both!